0
3D Artist Creates Cartoon Version of Random People
"It started out as practice, I asked people their permission to experiment on their pictures," writes 3D artist Lance Phan, who is responsible for some of the most amazing real people transformations into digital-cartoon characters.
"The hair is always the hardest part so I always try to find a new technique that makes things easier," says Lance, who cartoonizes total strangers who dare to send their photos to Phan's Instagram or Facebook.
"Girls mostly send me pictures where they are the main subject so it's easy to find a doable picture," explains Lance. "Guys are different… The pictures have lots of object and people, so it will take forever to do just one picture. Finding a doable picture of a guy like this is not easy."
You can send in your pics as well, just have in mind that "complicated pictures like in a shop full of items or in the street full of buildings and people will take massive time so I'll have to pass such requests."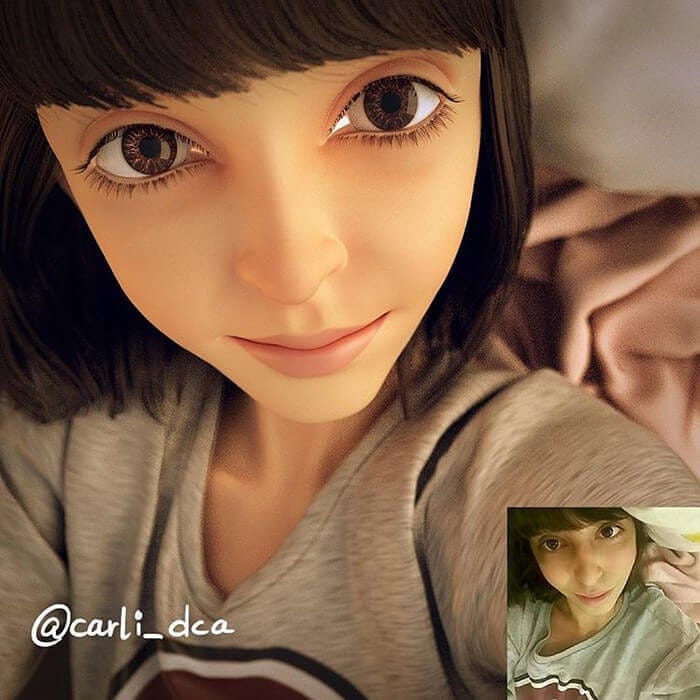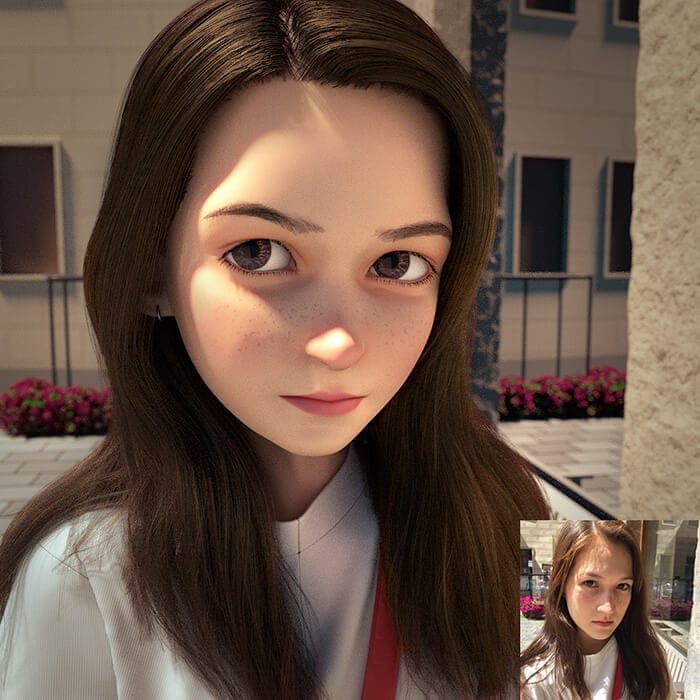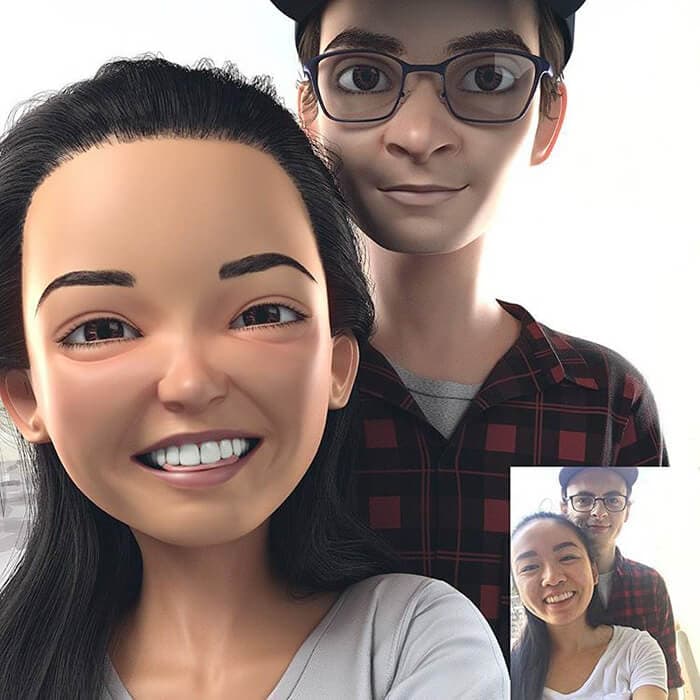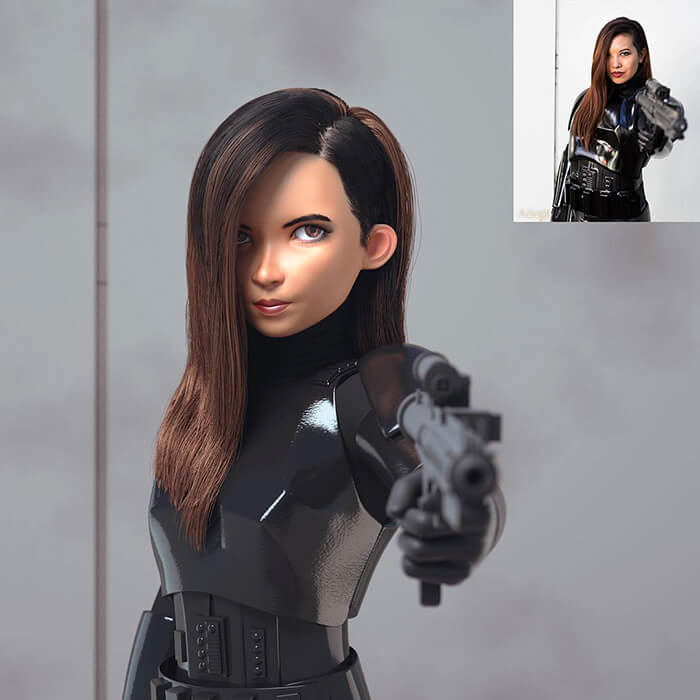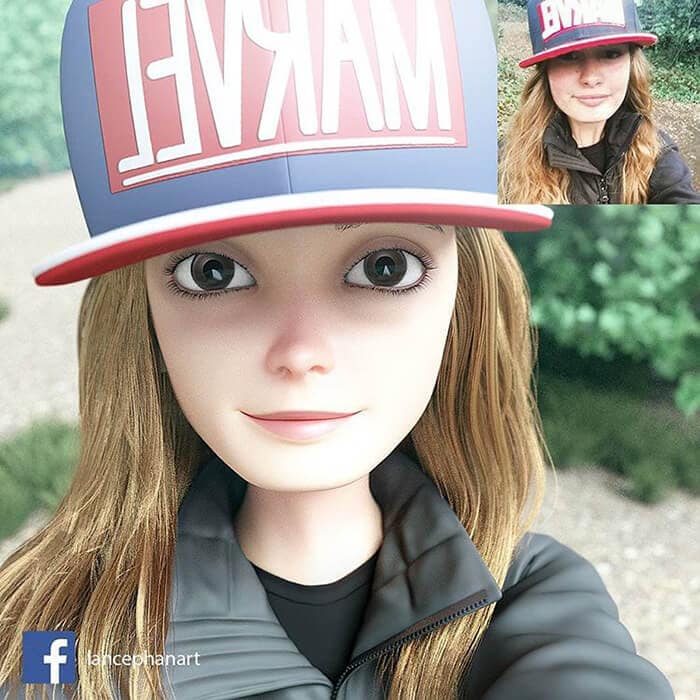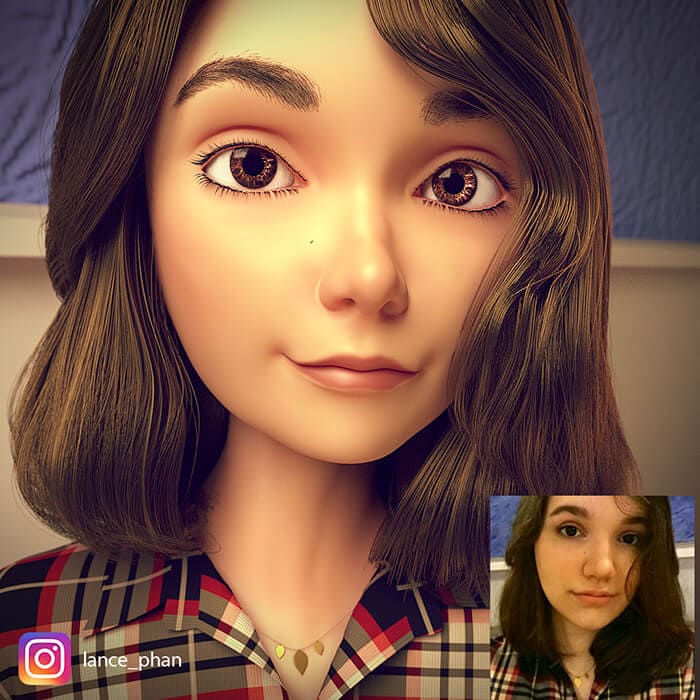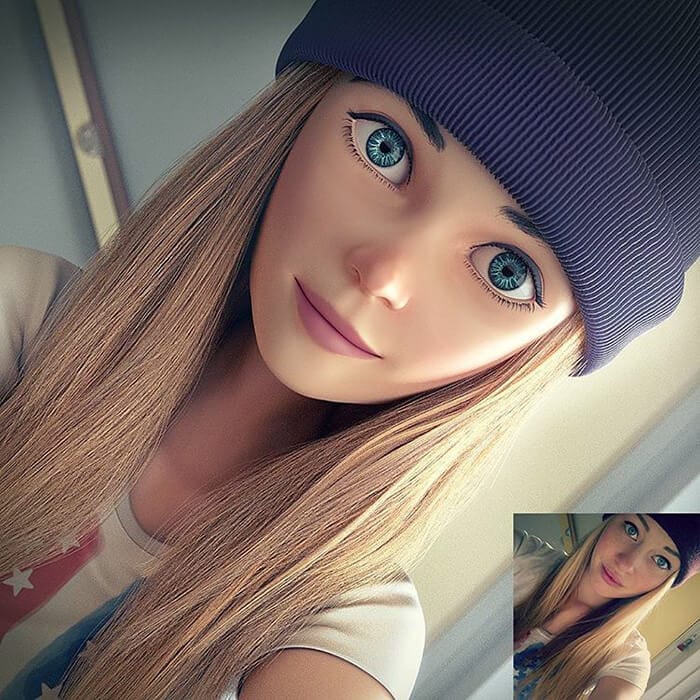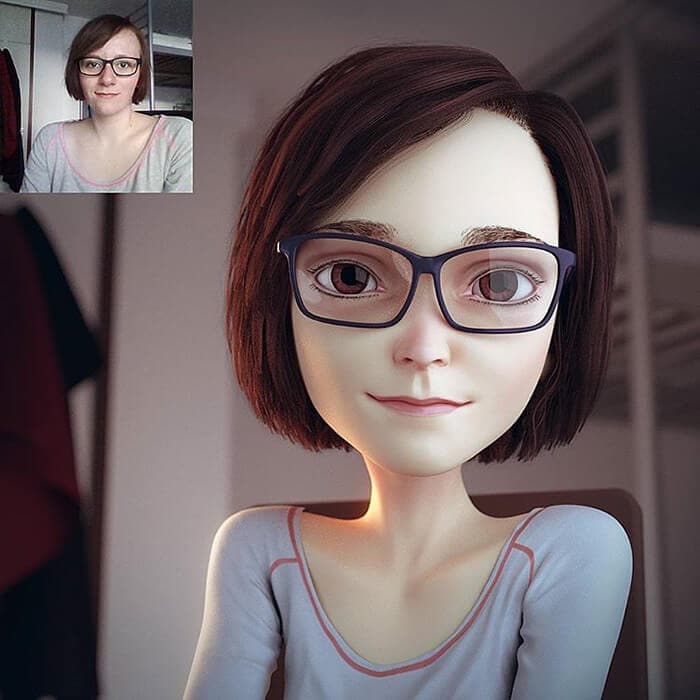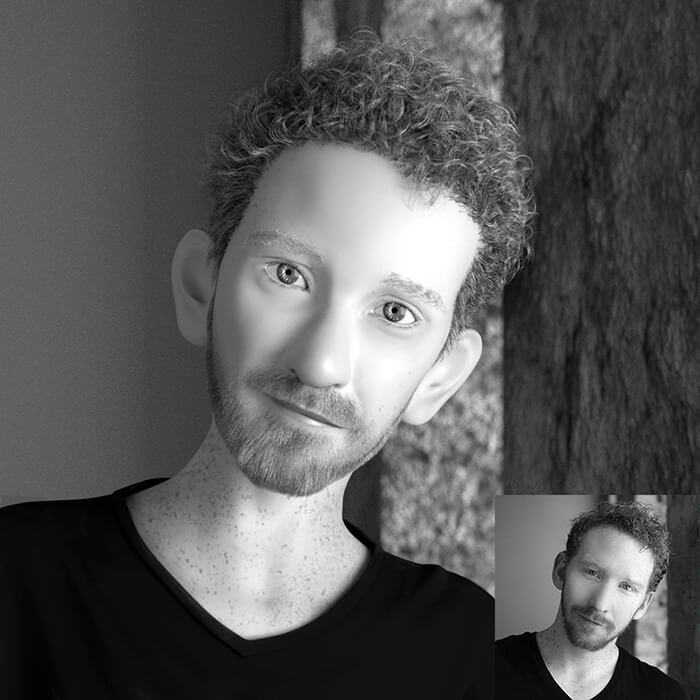 The post 3D Artist Creates Cartoon Version of Random People appeared first on FREEYORK.