0
Artist Found a Good Way To Use Old CDs By Transforming Them Into Sculptures
Sean Avery is qualified for some of the most unbelievable upcycled art we've seen. Broken and rejected CDs are turned into sculptures with unique profile and texture.
The South African (currently Australia-based) artist creates these sculptures by gluing pieces of CD to a wire mesh frame which he always forms into an animal of his choice.
"My sculptures are all created with recycled materials — old CDs, computer hard drives etc, so I label my work as "sustainable art," states the artist. "They're a lot of fun to make, but they take a very long time to finish, so I don't do a lot of them."
via sean avery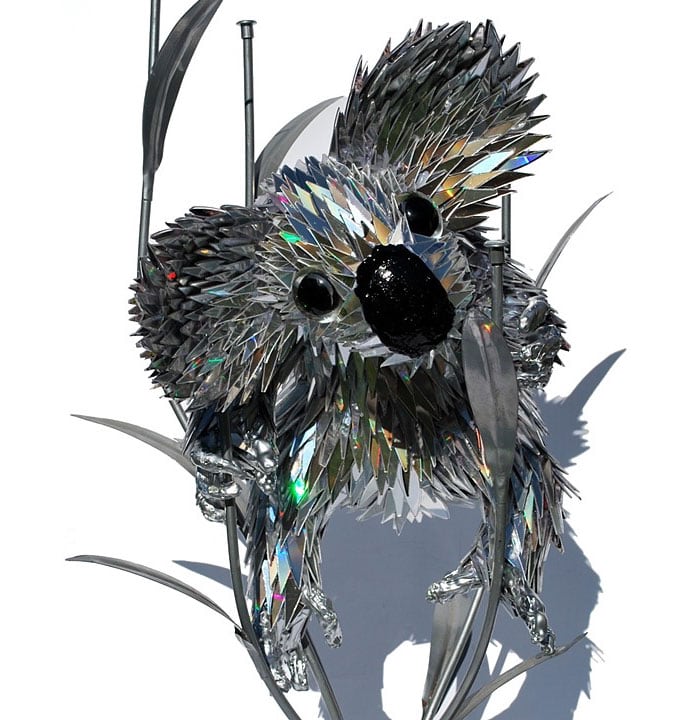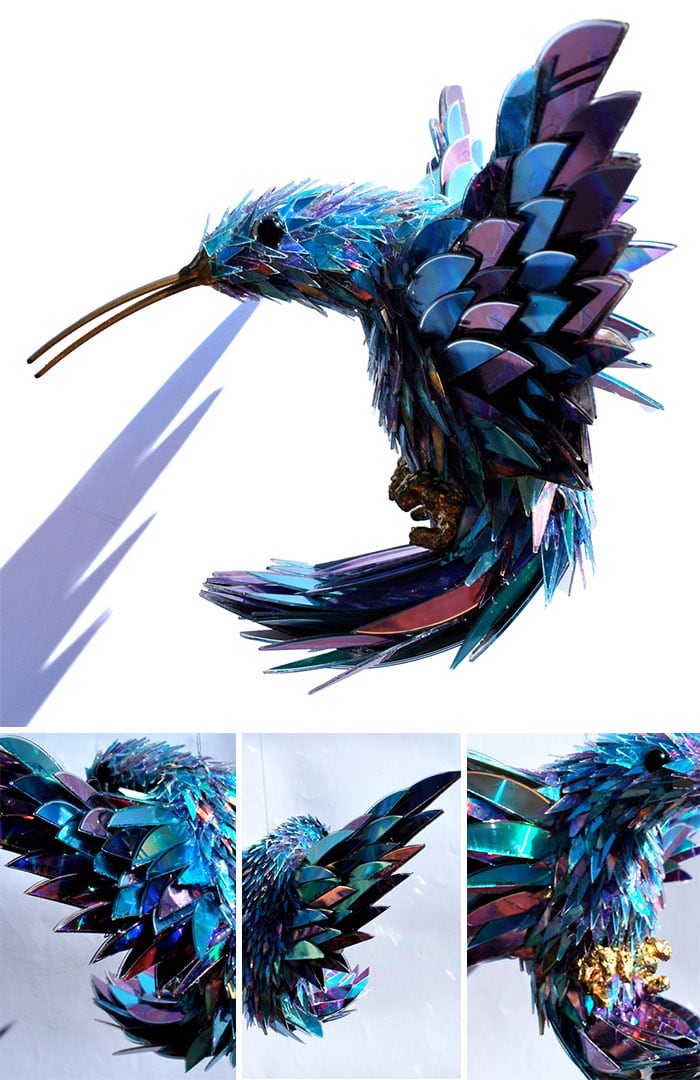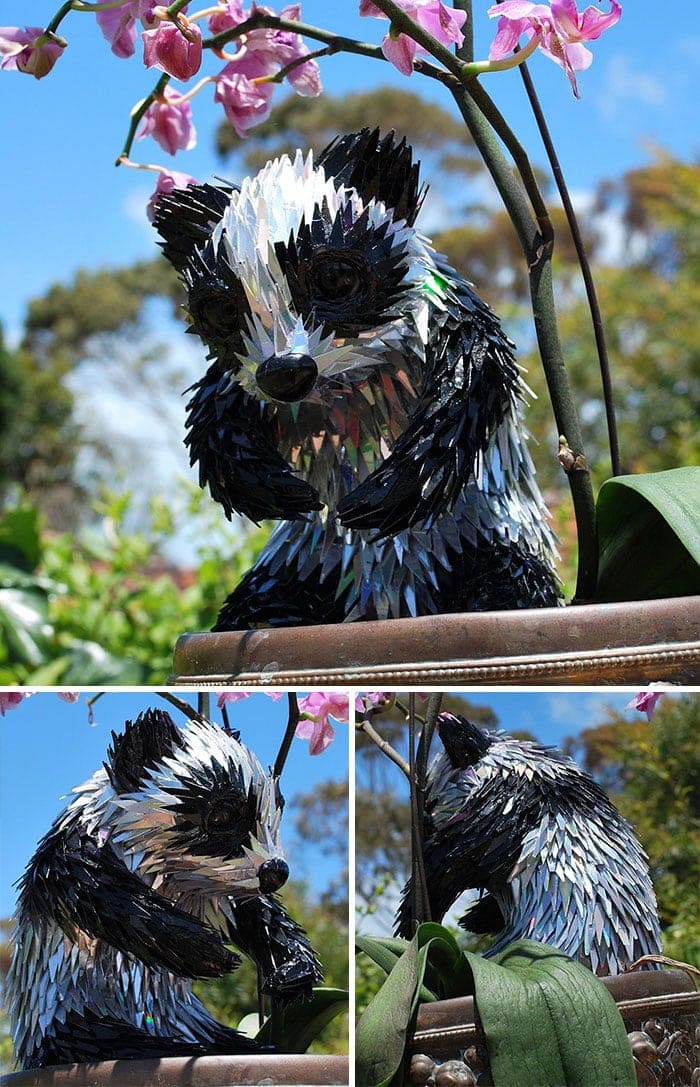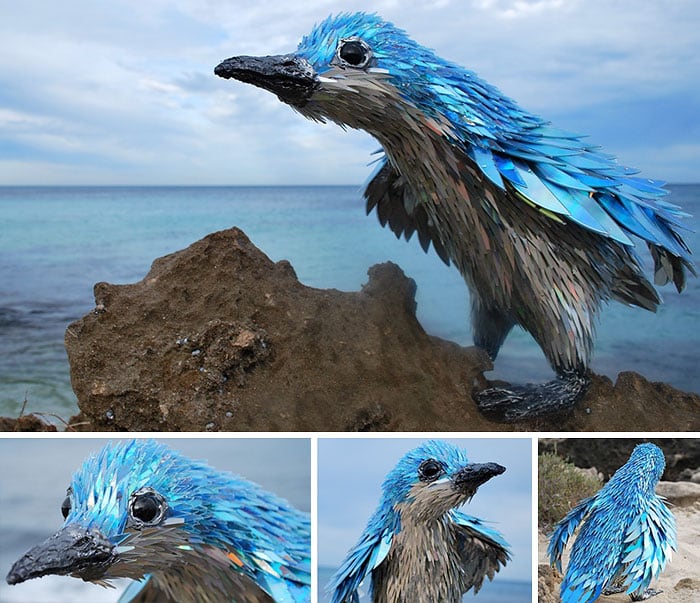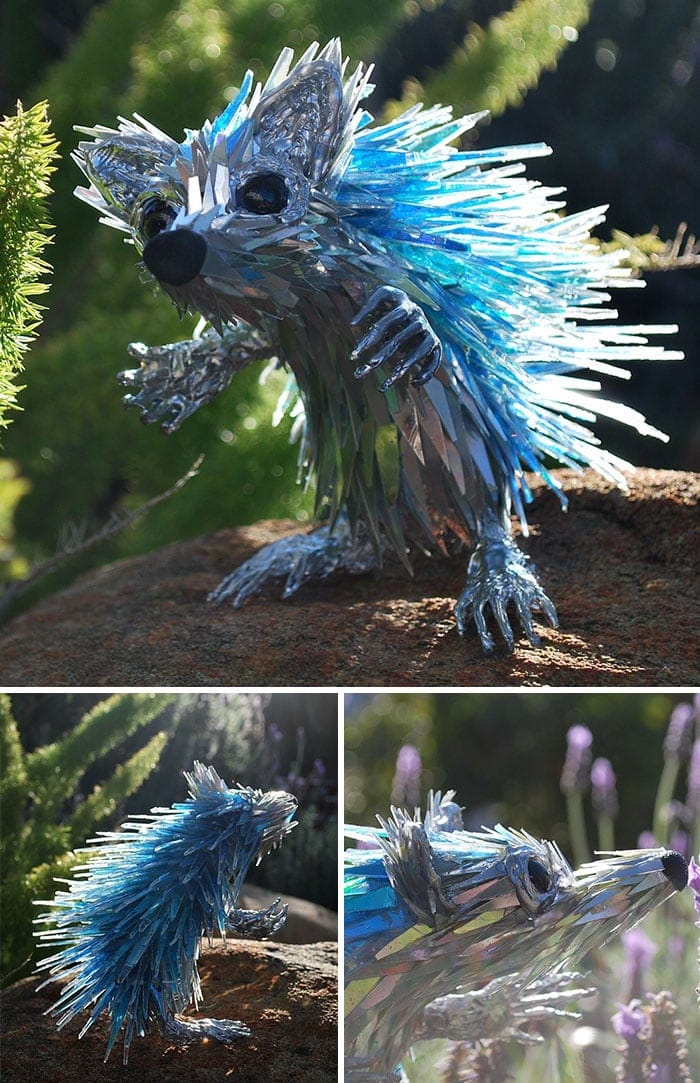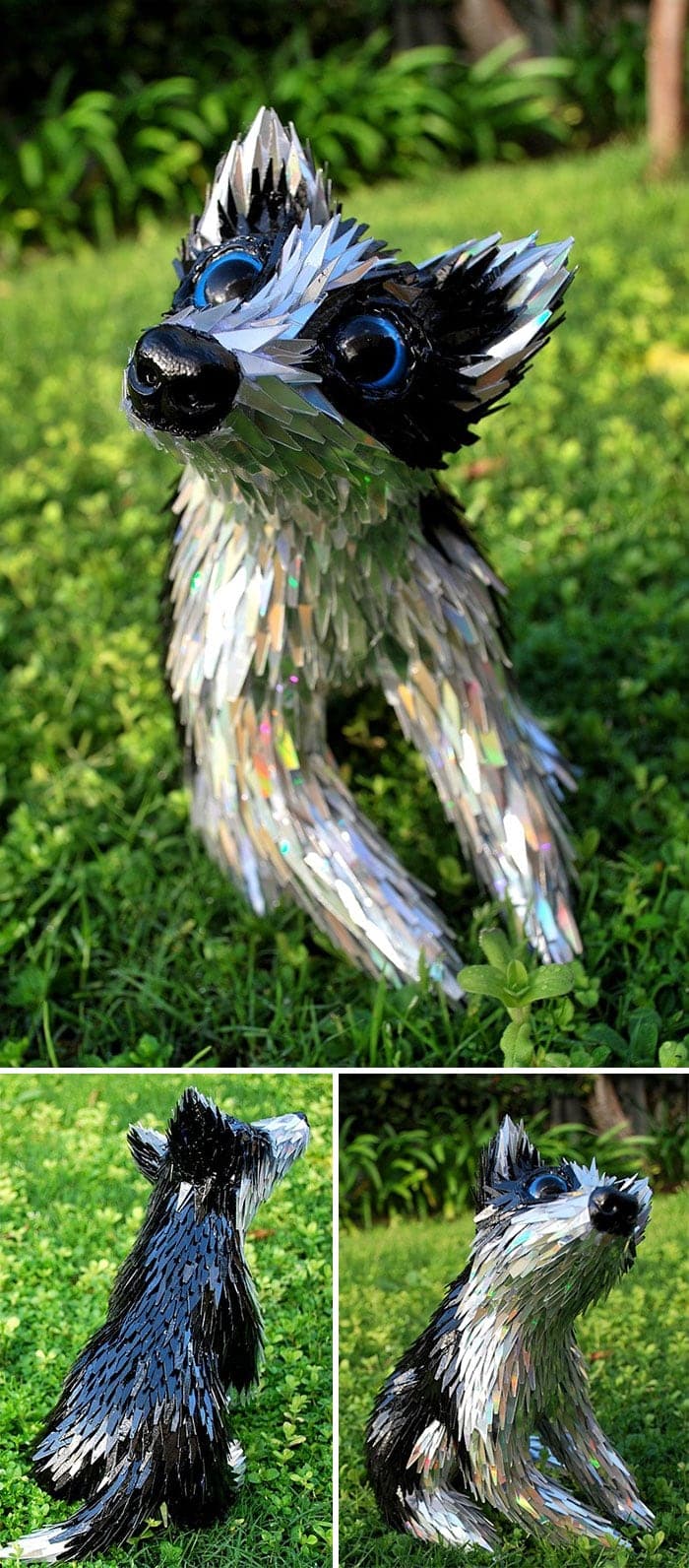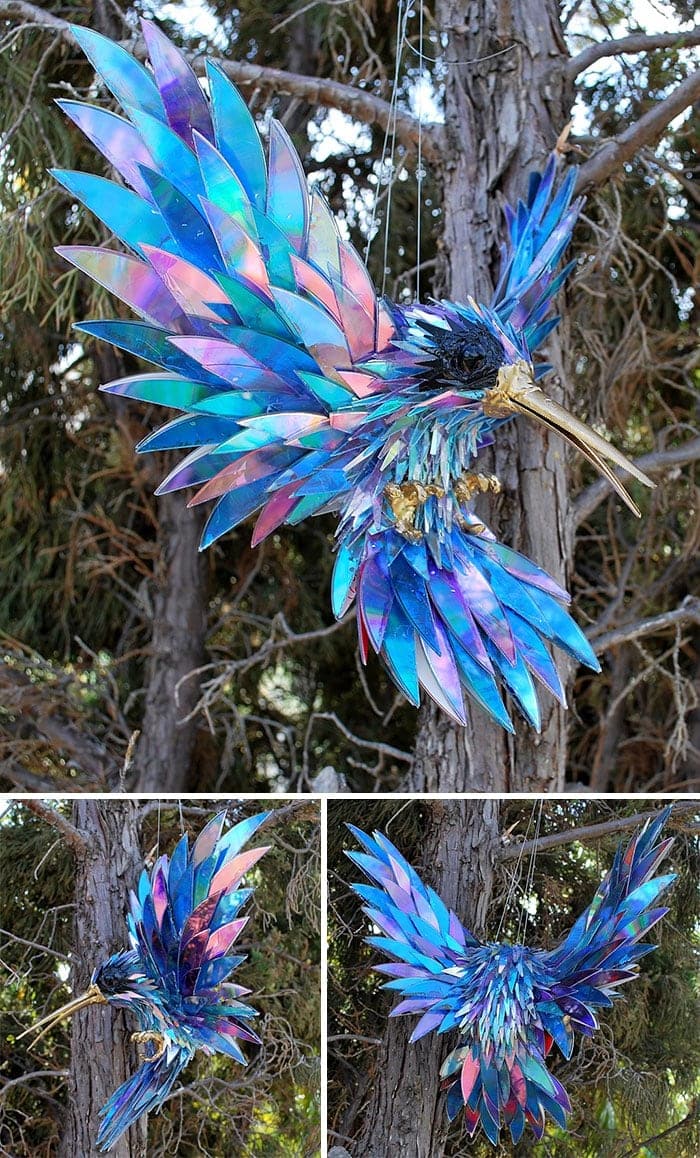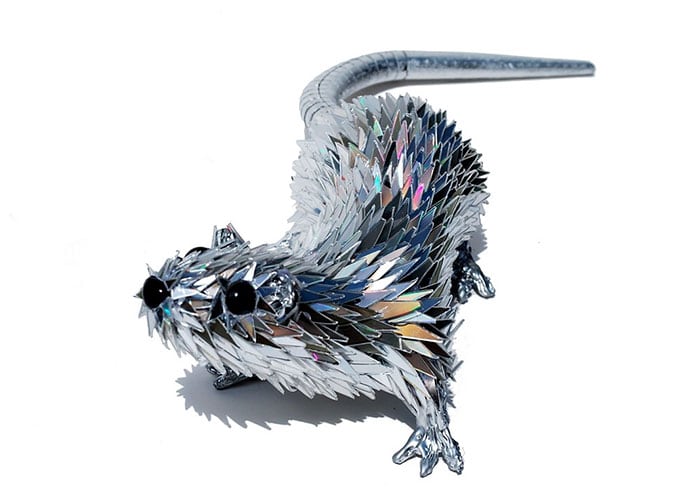 The post Artist Found a Good Way To Use Old CDs By Transforming Them Into Sculptures appeared first on FREEYORK.