0
Brutal Illustrations of 7 Deadly Sins by Shawn Coss
After his wonderful illustration series about the mental illness and disorders for Inktober, Shawn Coss is coming again with one other 7 darkish variations of the Seven Lethal sins.
The illustrations are accomplished in the identical gritty and really graphical style, making it a fairly grim however no much less superior spectacle to observe.
Gluttony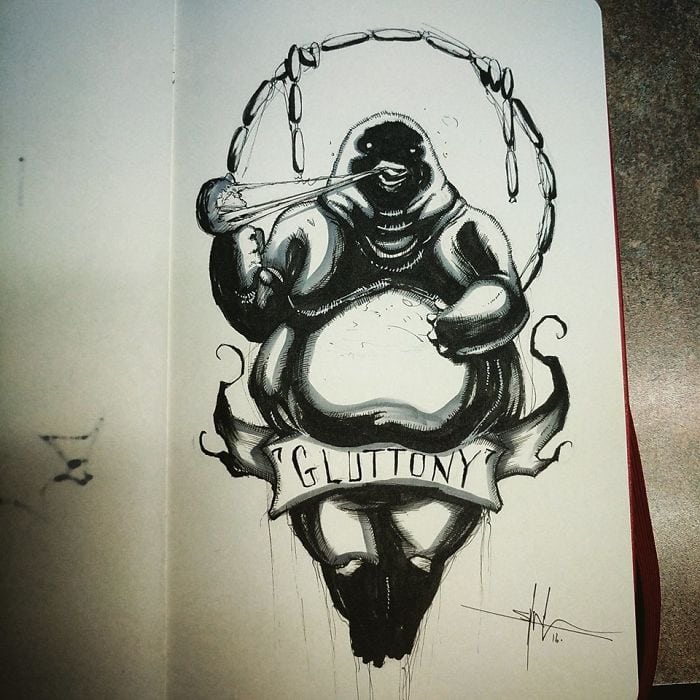 Greed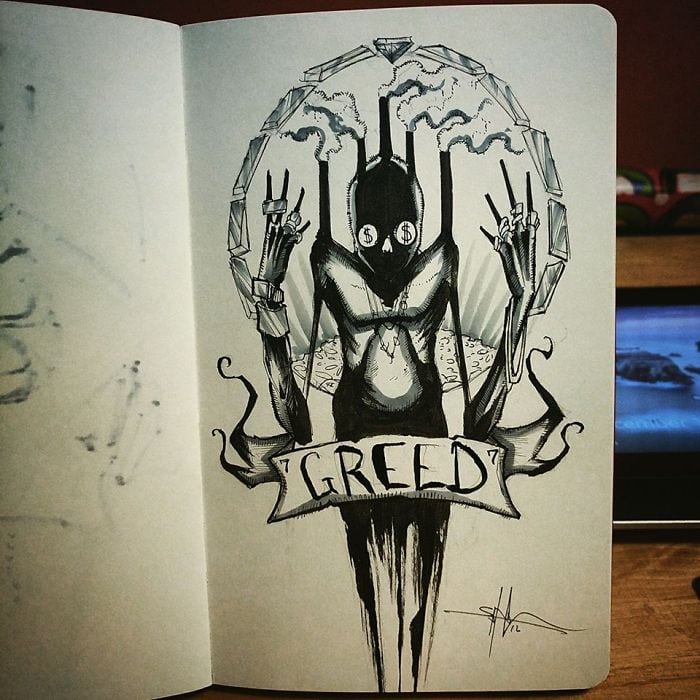 Lust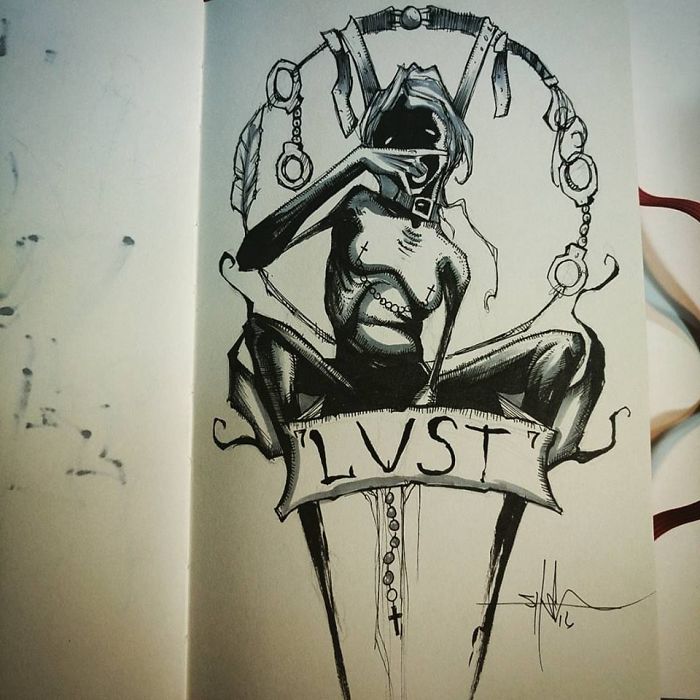 Pride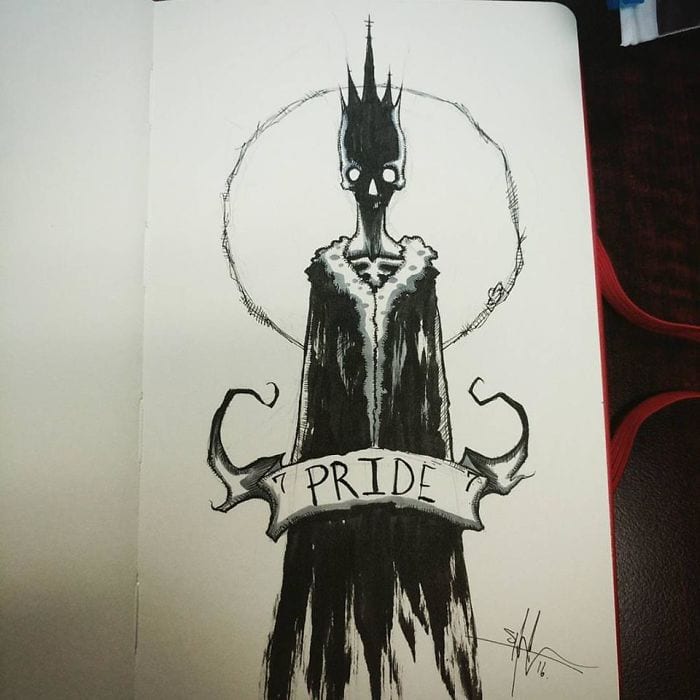 Sloth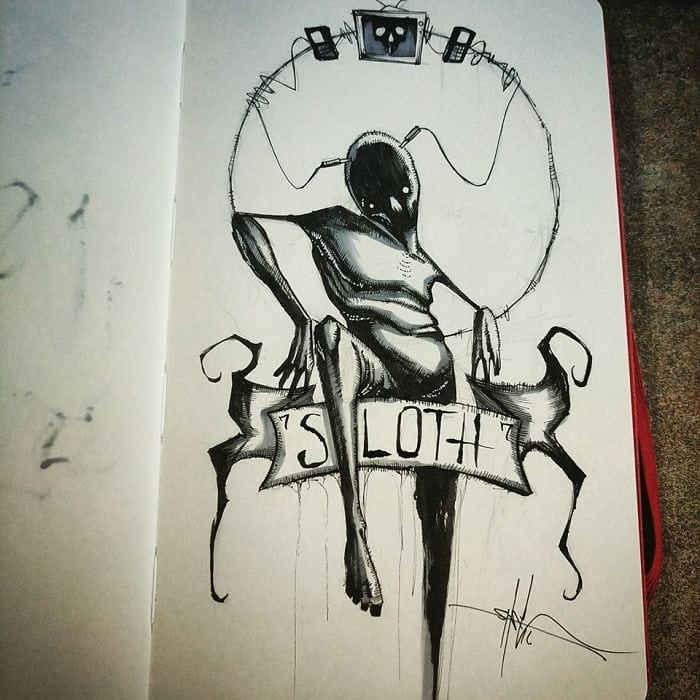 Wrath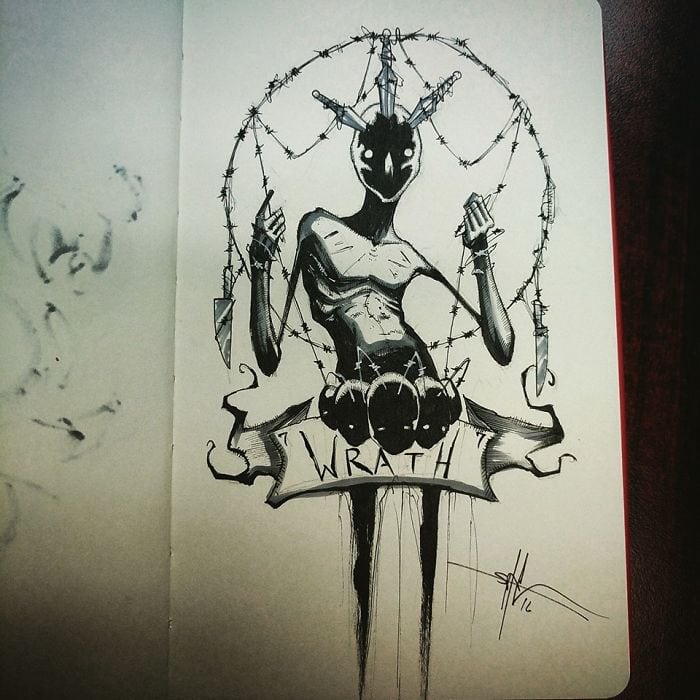 The post Brutal Illustrations of 7 Deadly Sins by Shawn Coss appeared first on FREEYORK.