0
Federico Babina's New Series Brings Fairytale Architecture To Life
Italian architectural illustrator Federico Babina has unveiled his latest series ARCHITALE. This time the author painted buildings mainly reflects the well-known fairy tales: Snow White and the Seven Dwarfs, The Princess and the Pea, Peter Pan and many others.
"My first steps as an architect were visiting the homes and castles of fairy tales that as a child made me travel with fantasy," says Babina. "The lighted windows in the dark night that hide secrets and surprises, the objects that have been transformed and come to life, were for me a prelude to the universe of architecture and design."

"The idea is to use architecture and its shapes to take part in the relate of stories, transforming the buildings into 'narrative objects.'"
via Federico Babina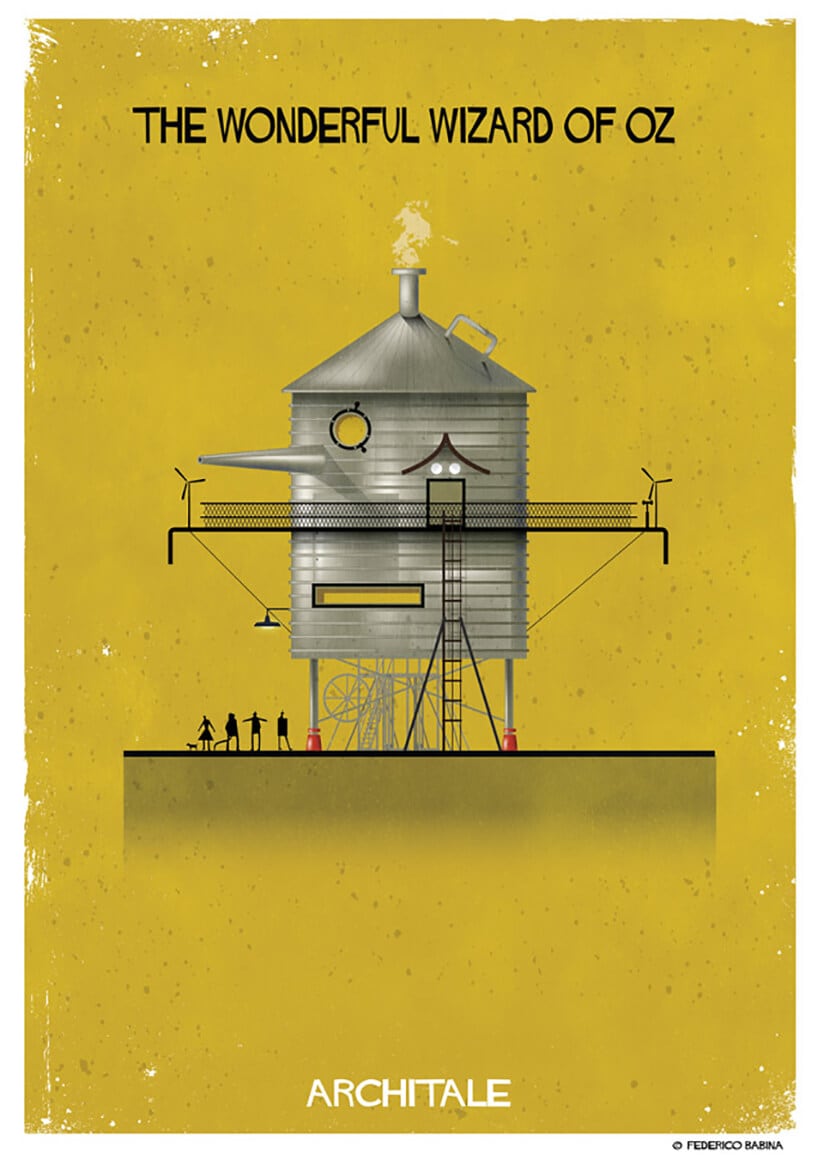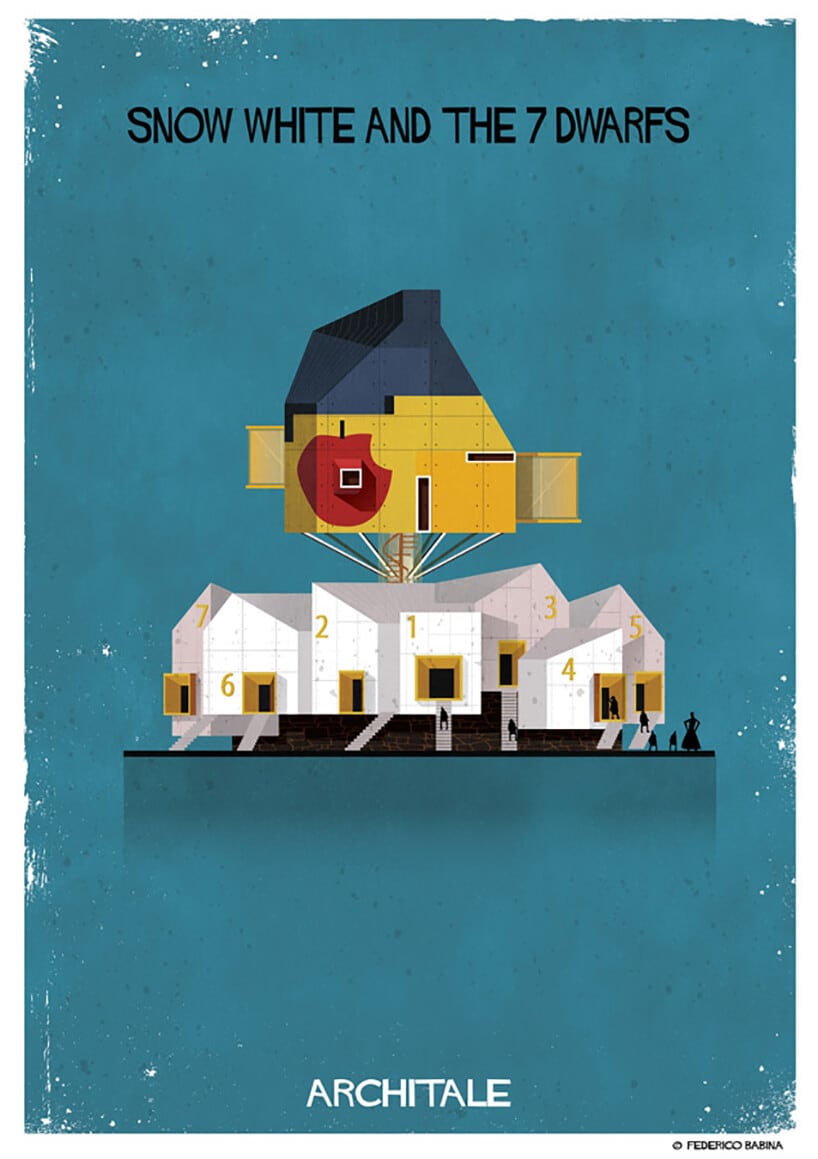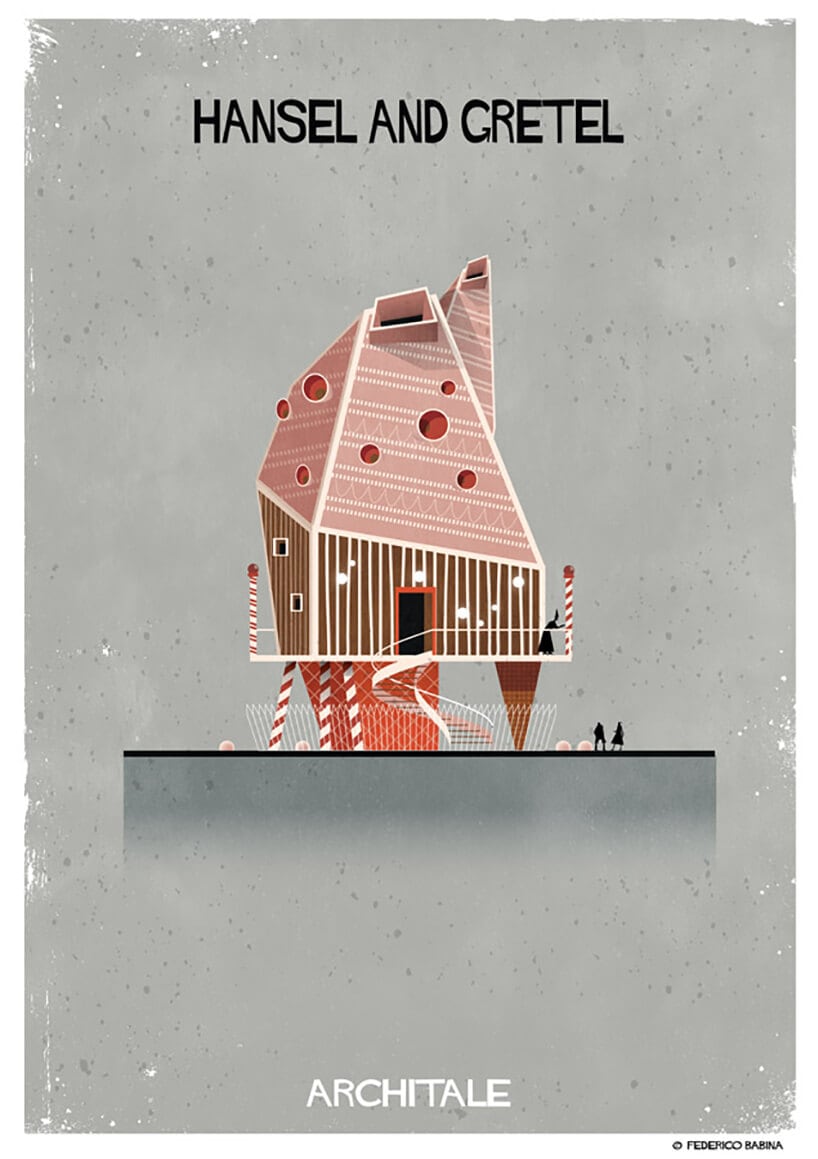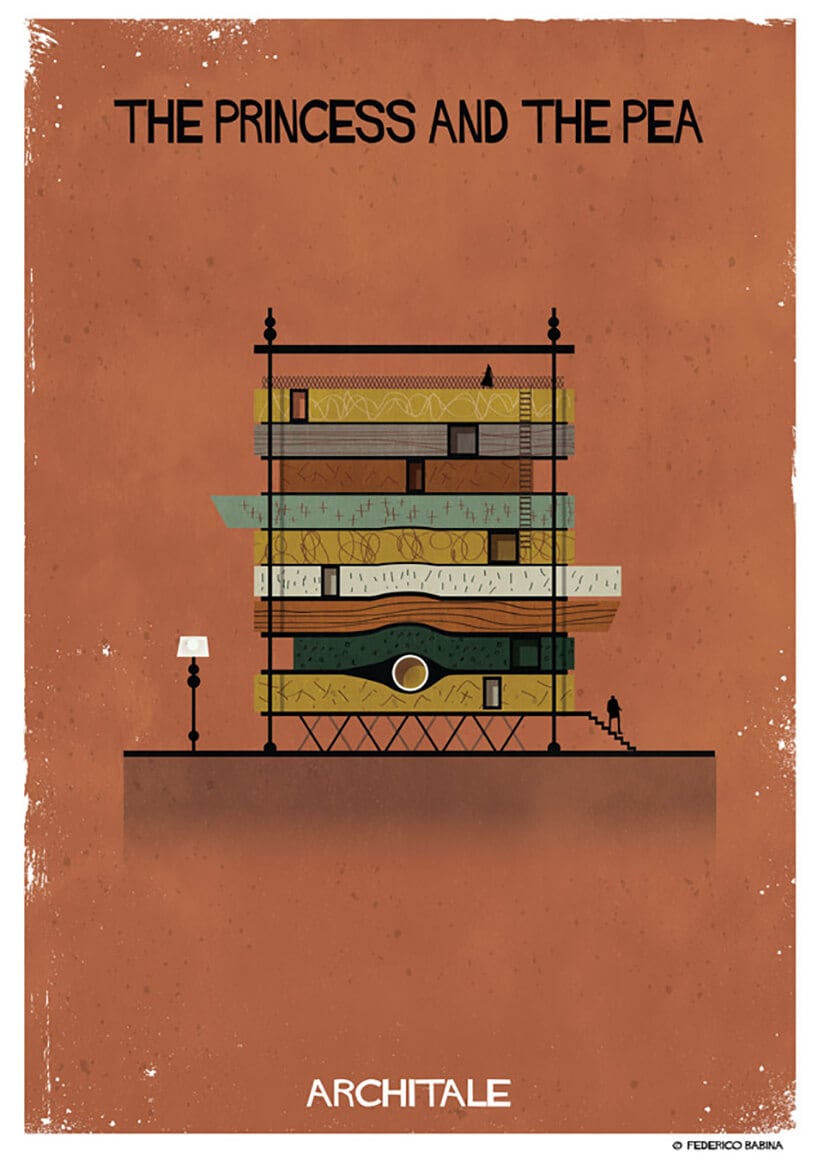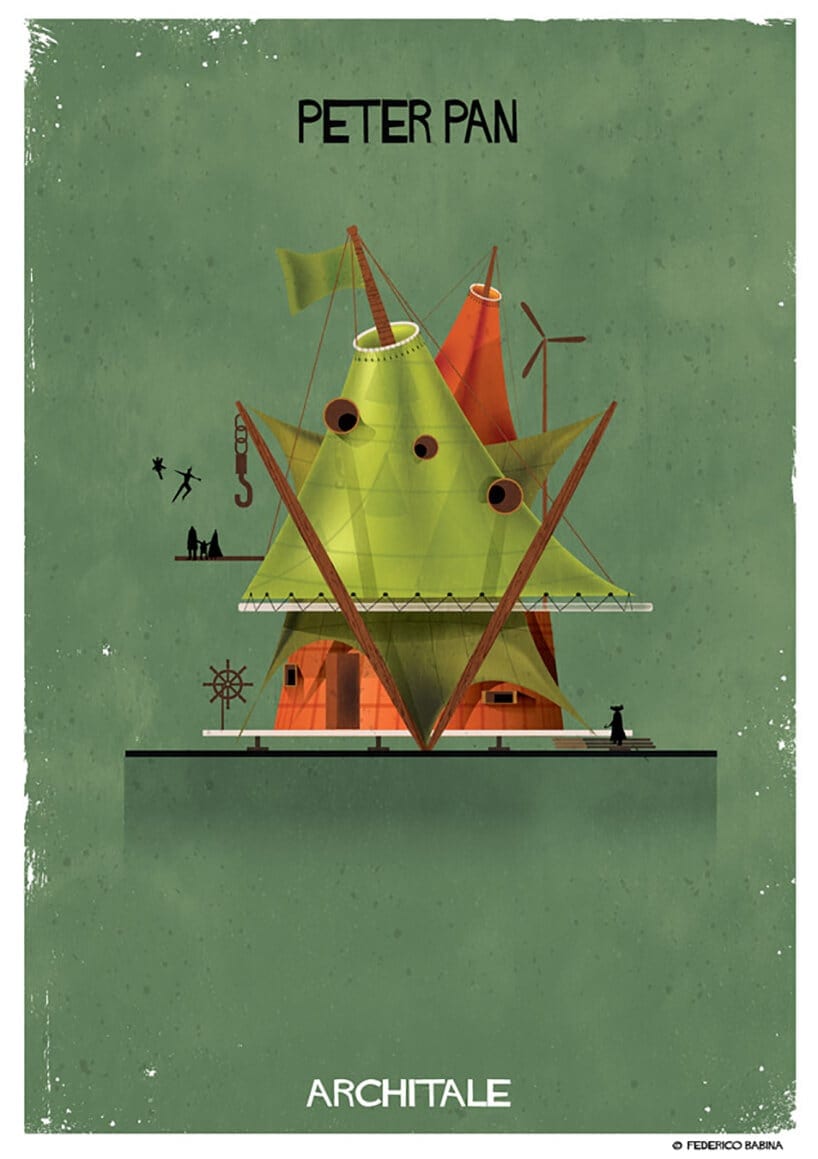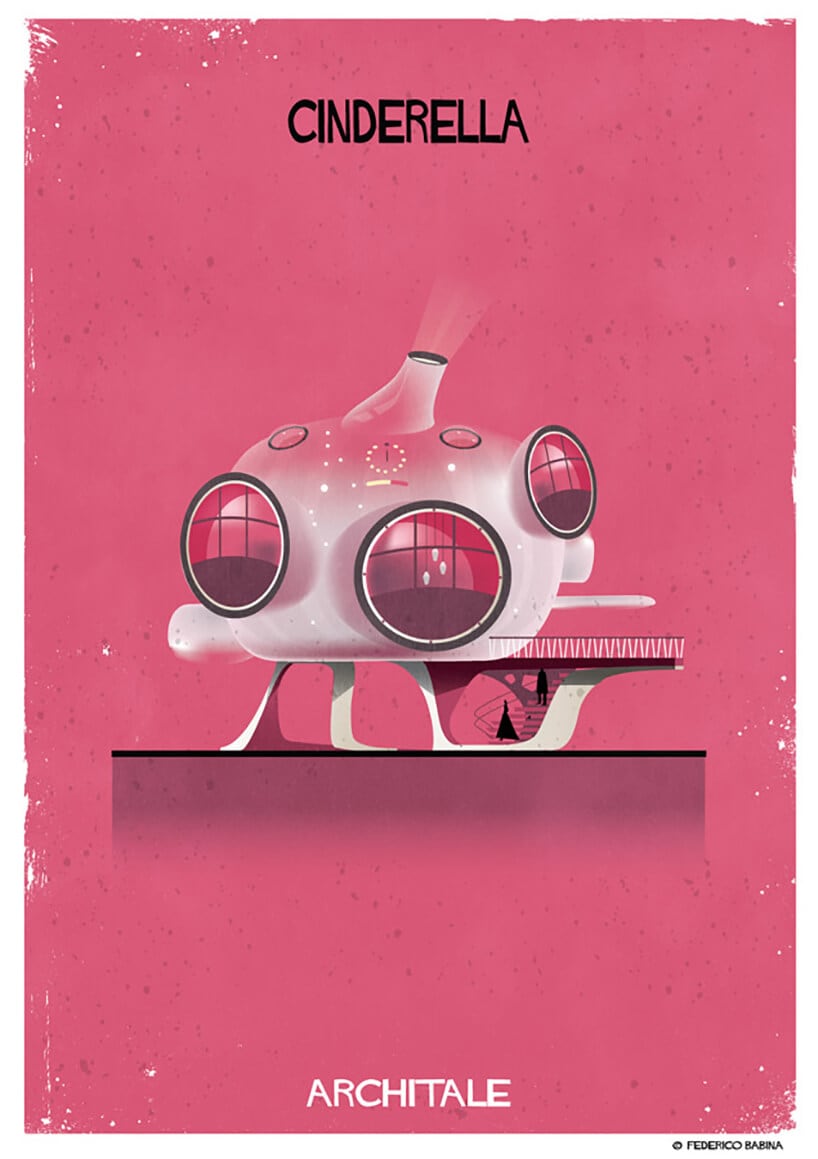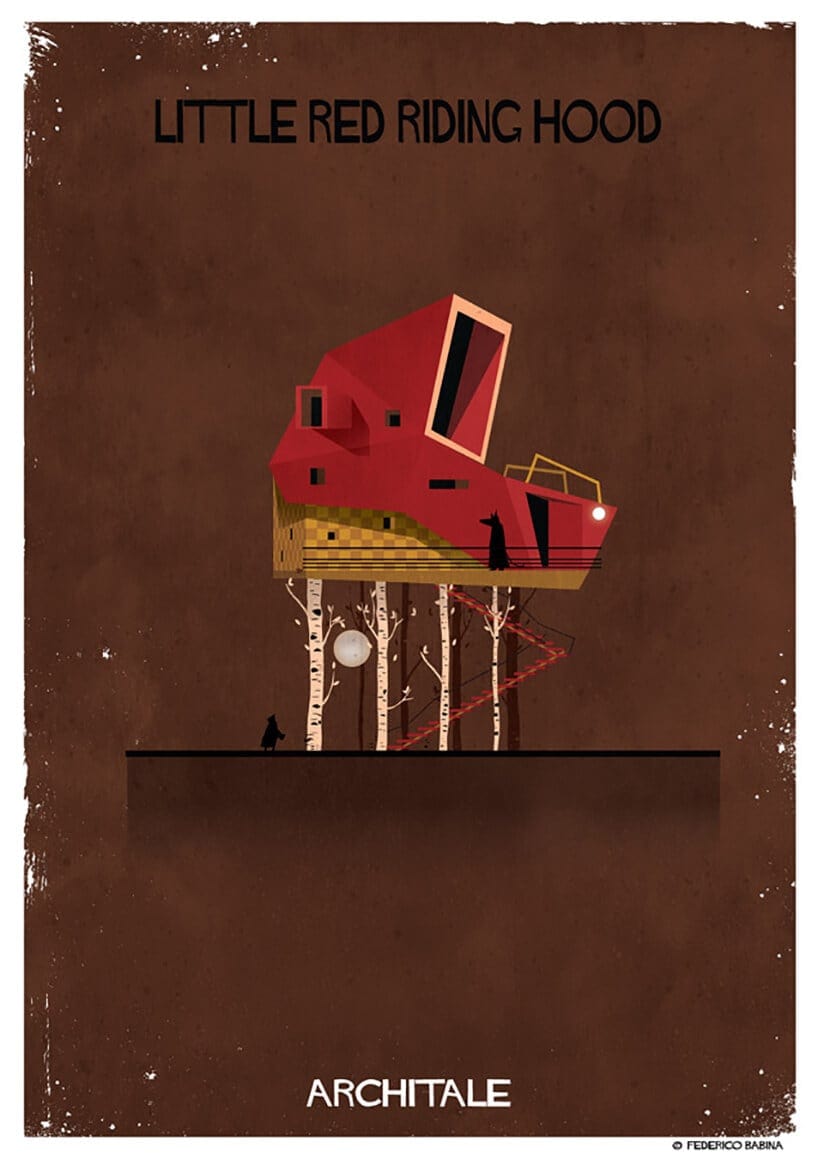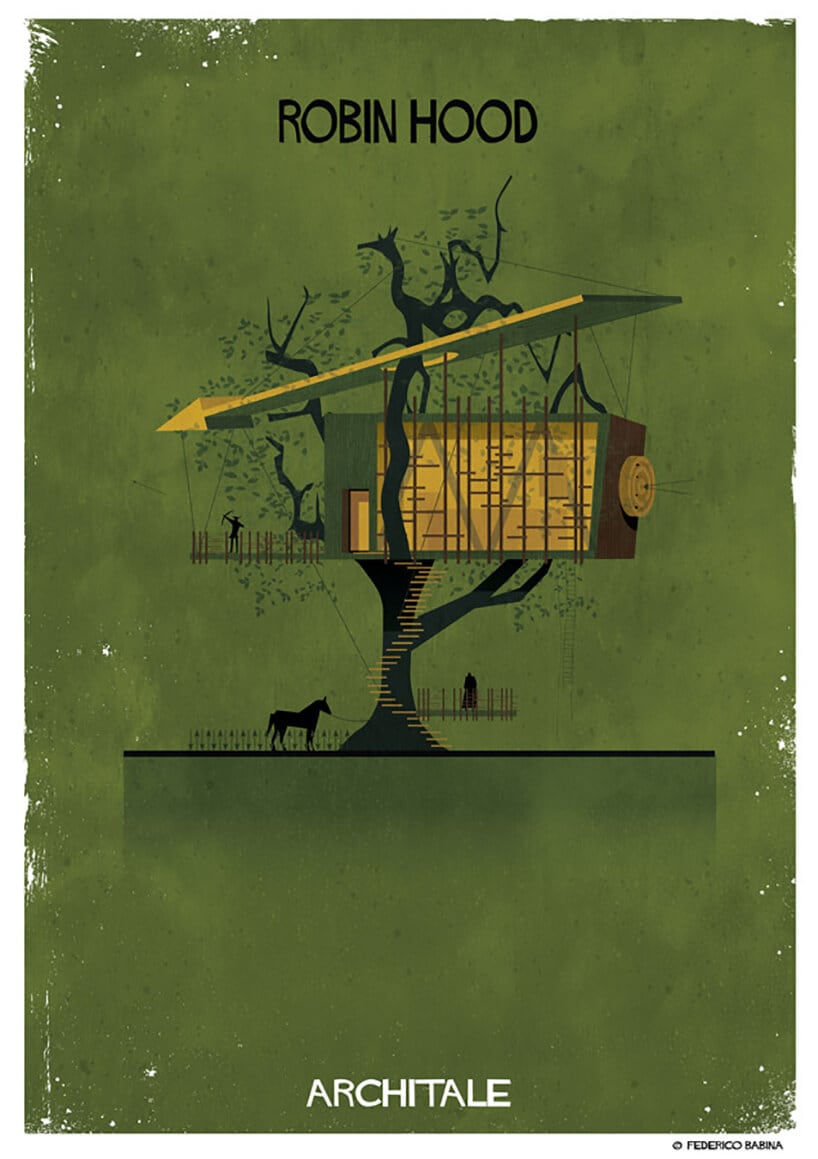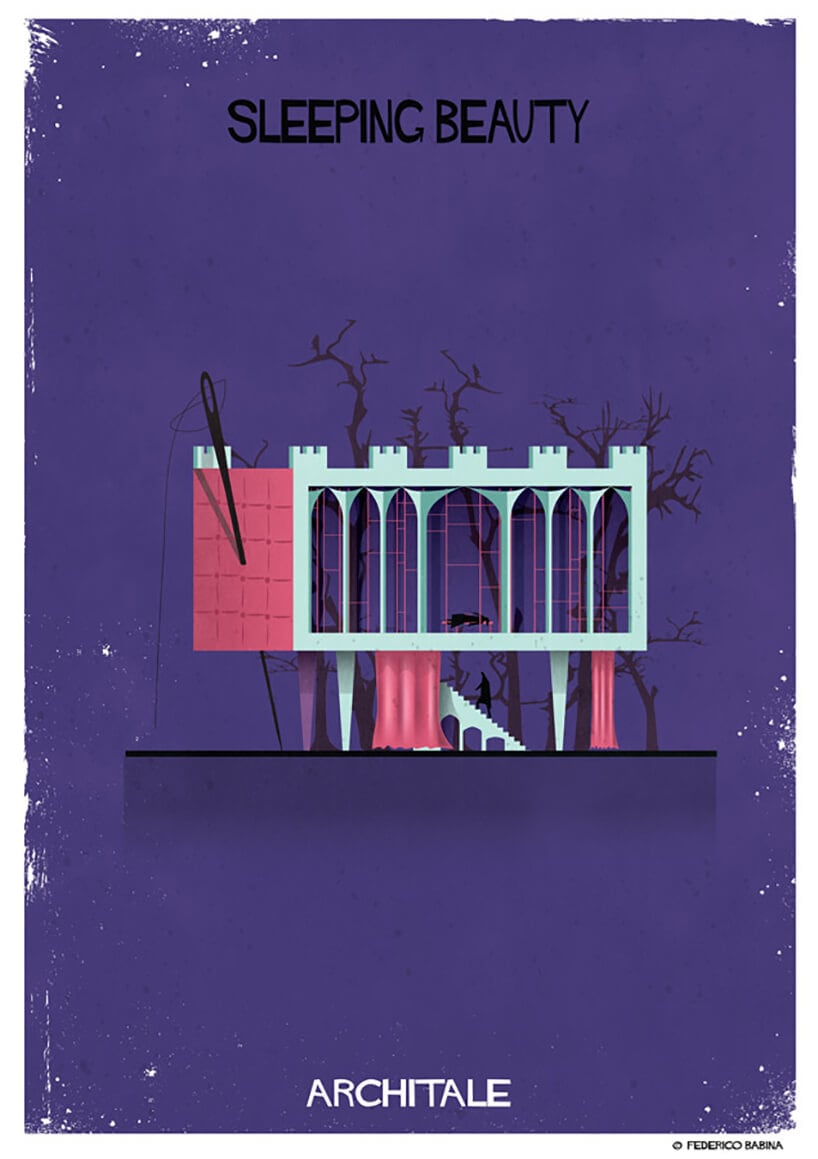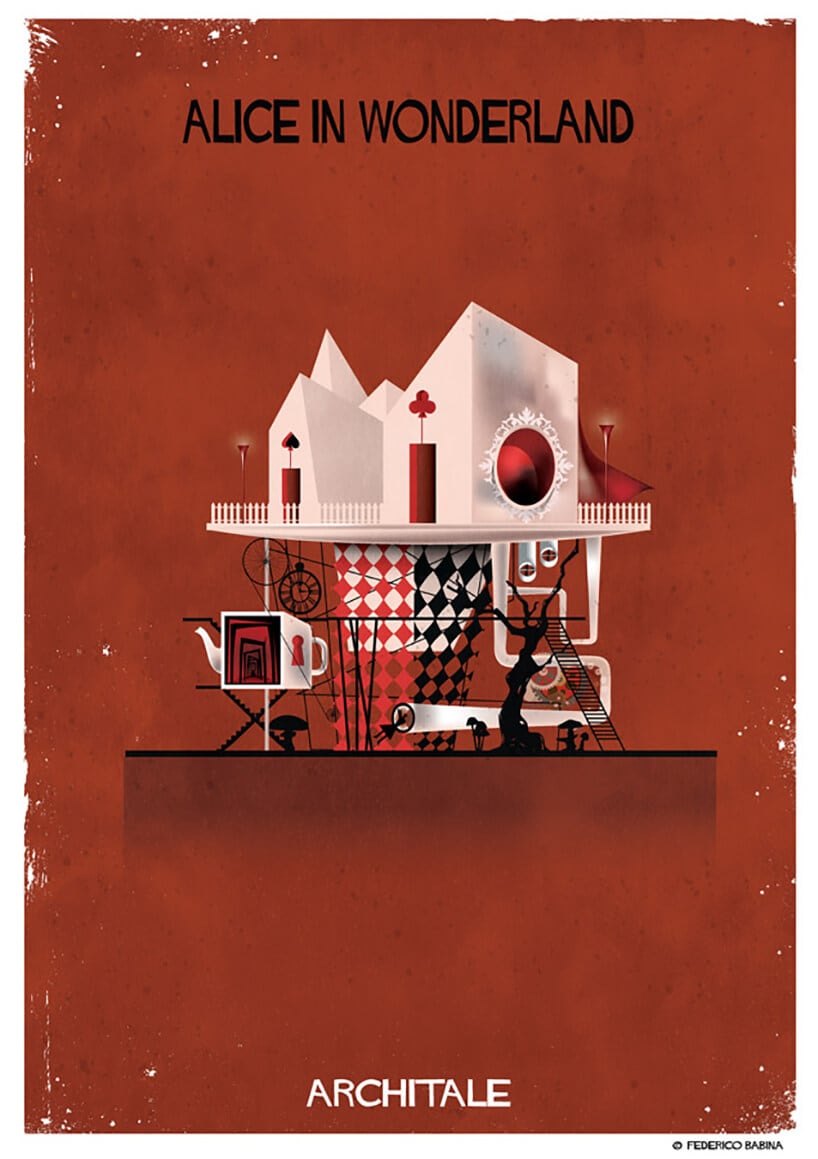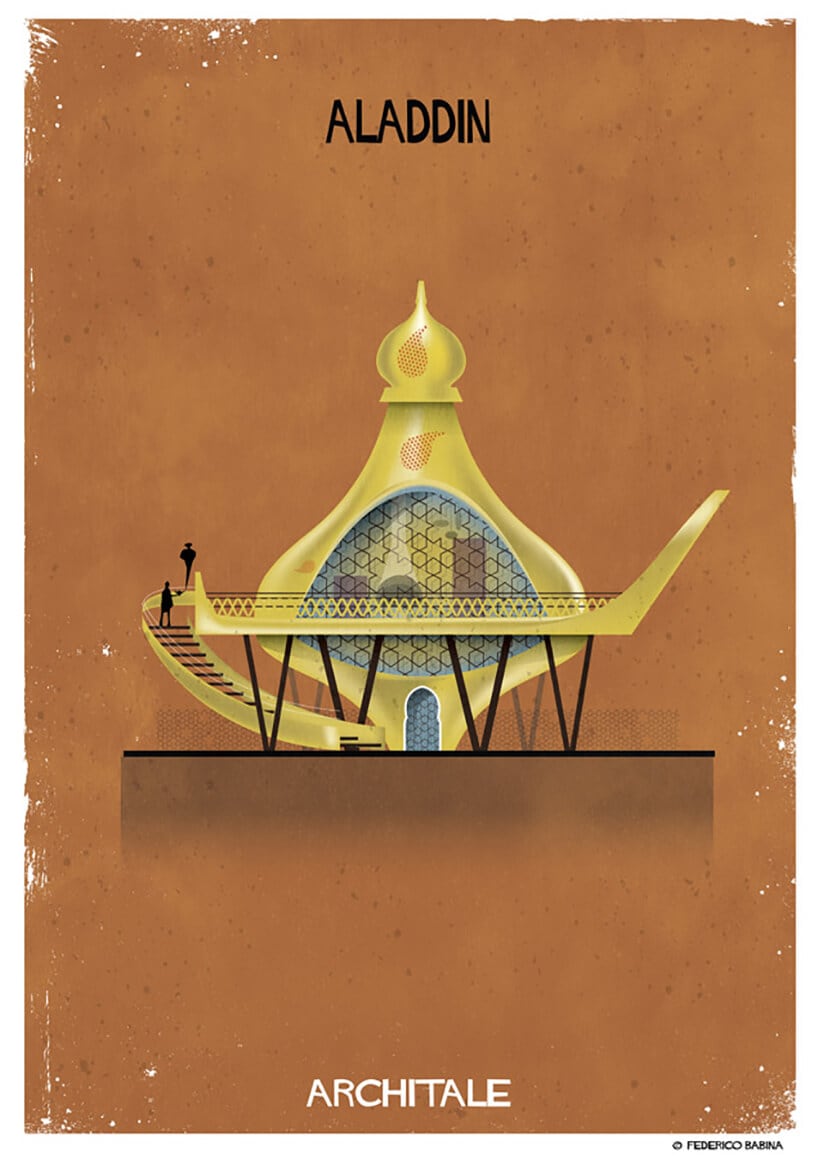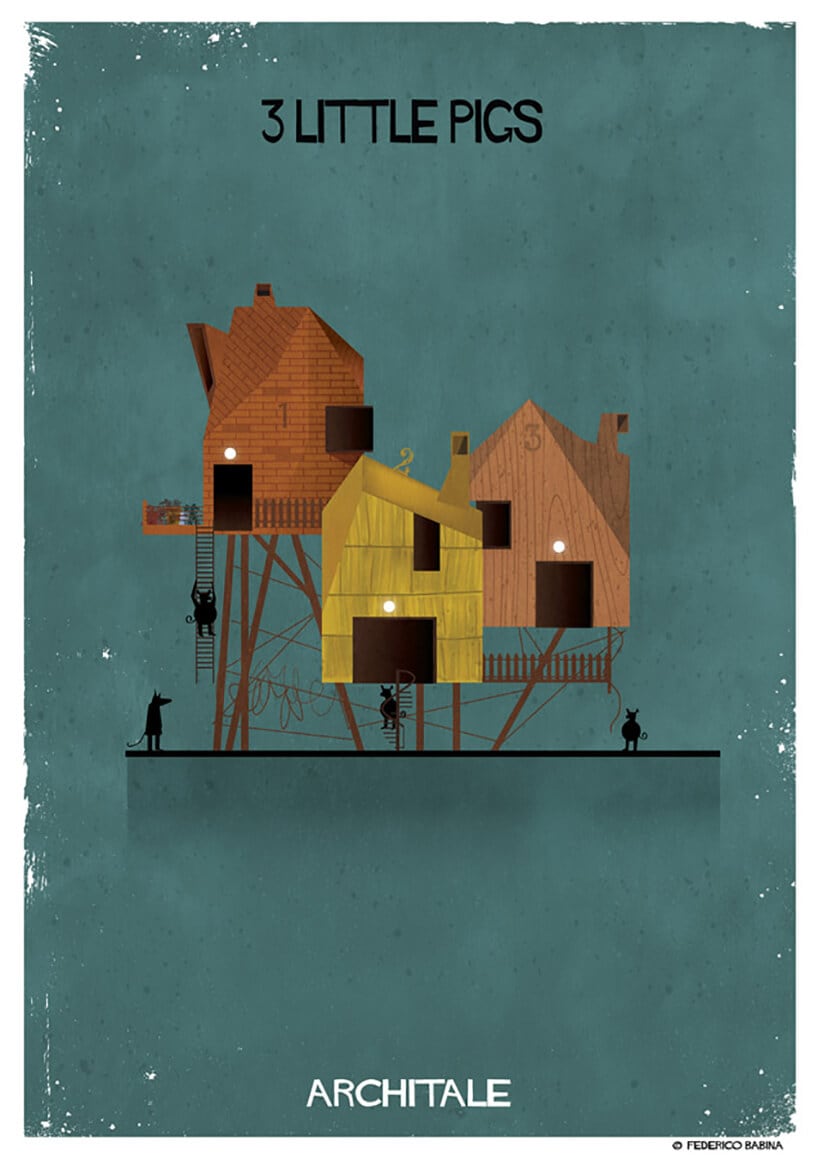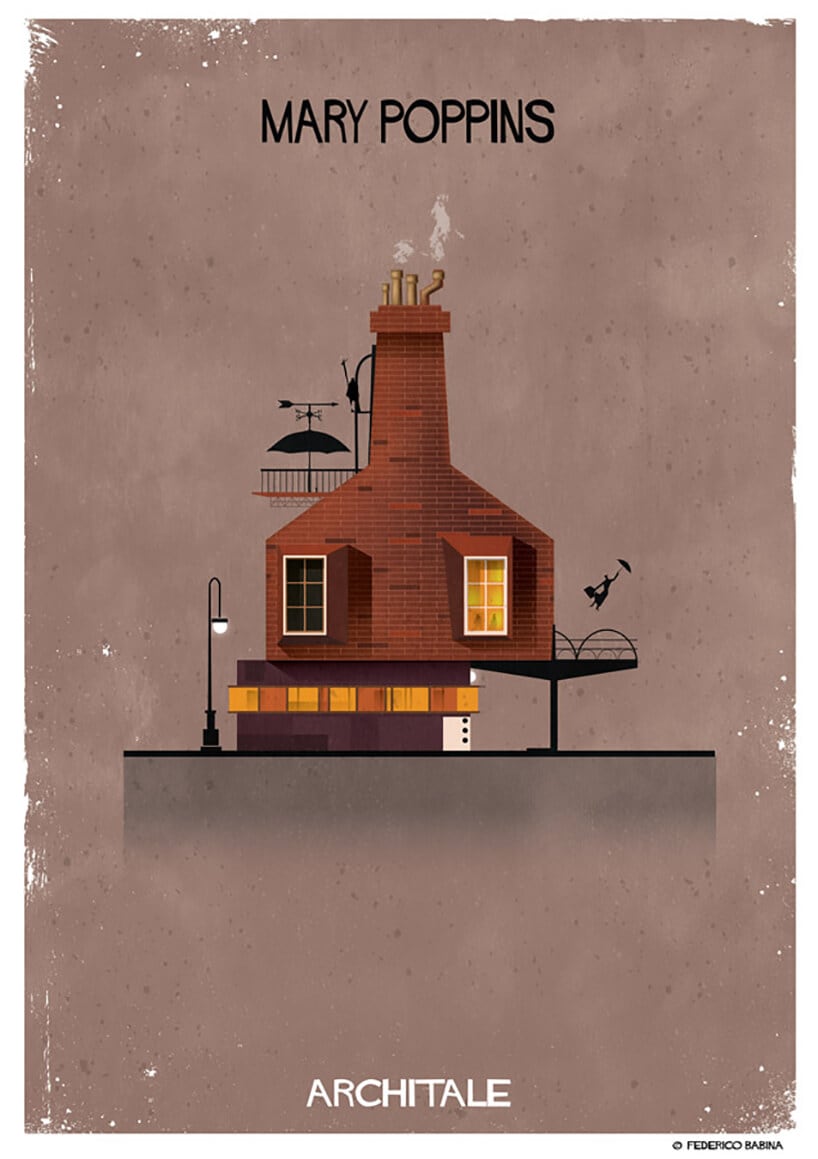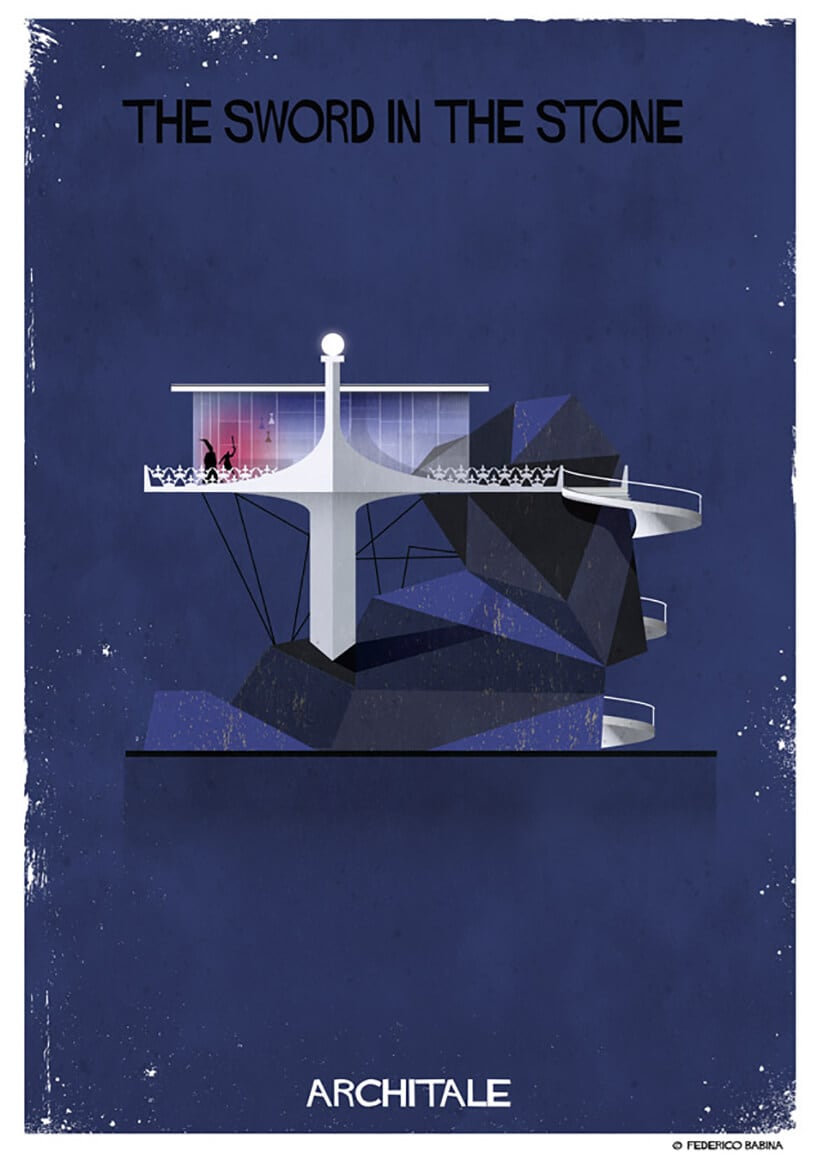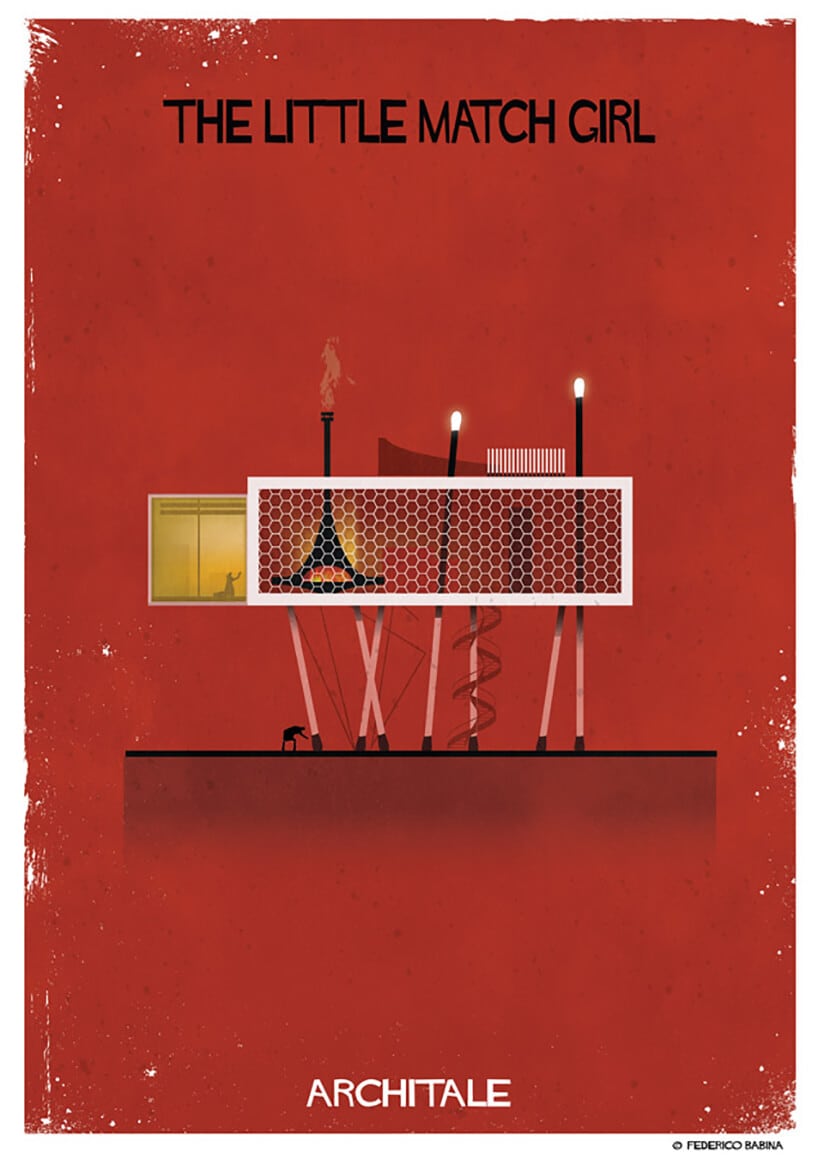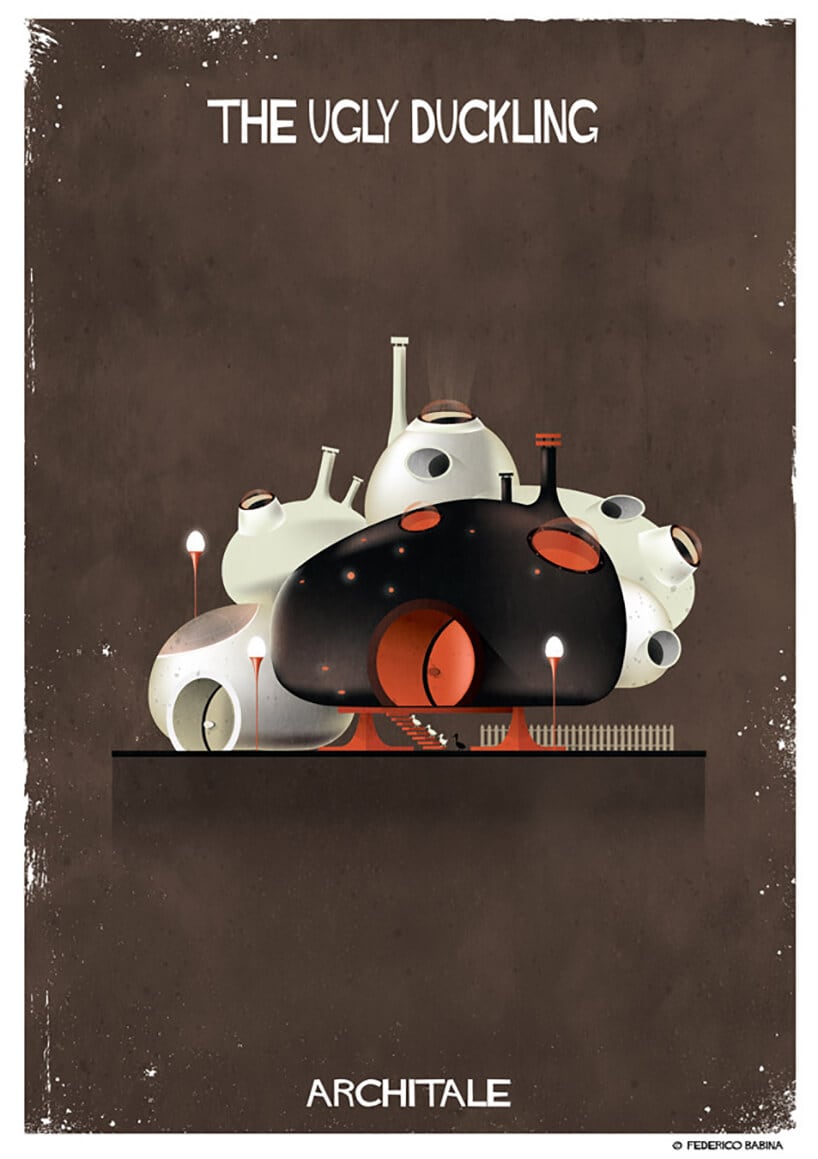 The post Federico Babina's New Series Brings Fairytale Architecture To Life appeared first on FREEYORK.