0
Reggae Record Sleeves in London by Alex Bartsch
A challenge began in 2014 by photographer Alex Bartsch that paperwork the areas of forty-two reggae file cowl shot in London between 1967 and 1987. The information are from his personal assortment and to search out the unique location shoots, he launched into an arduous investigation by biking by means of town to track down the artists, label homeowners, photographers and anybody else concerned. He then rephotographs the file covers in situ whereas holding them at arm's size.
Alex Bartsch is at the moment operating a Kickstarter marketing campaign to show the undertaking right into a book.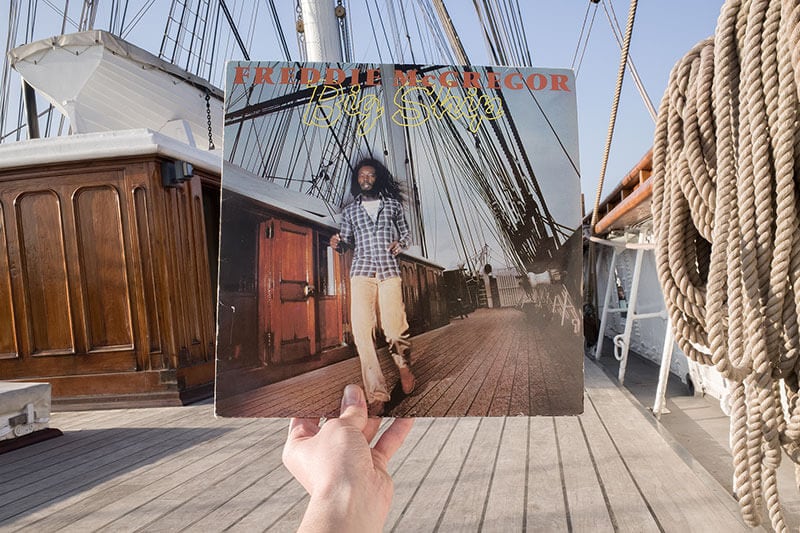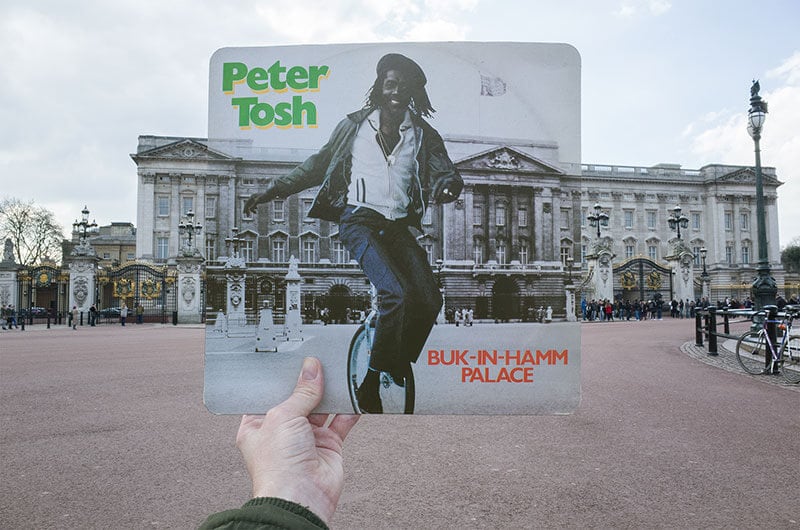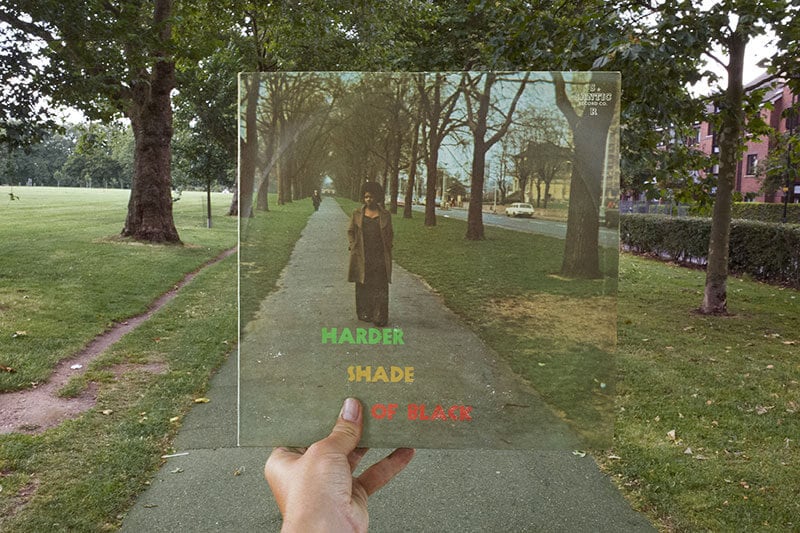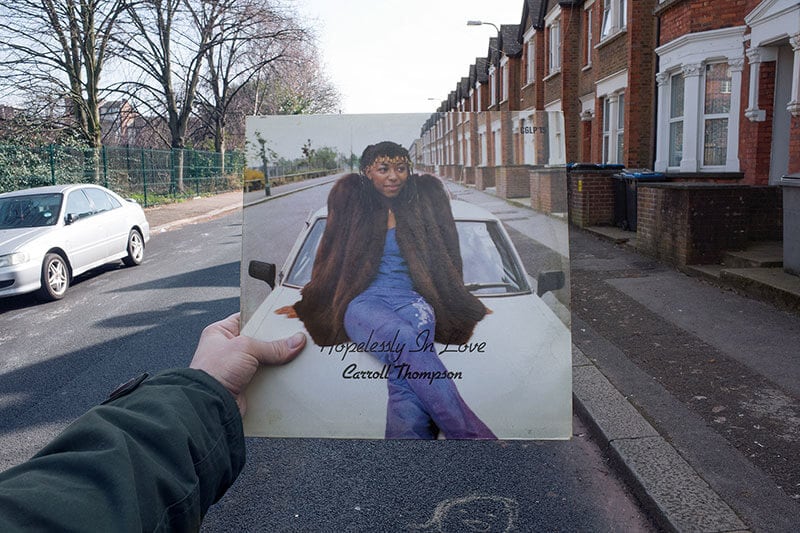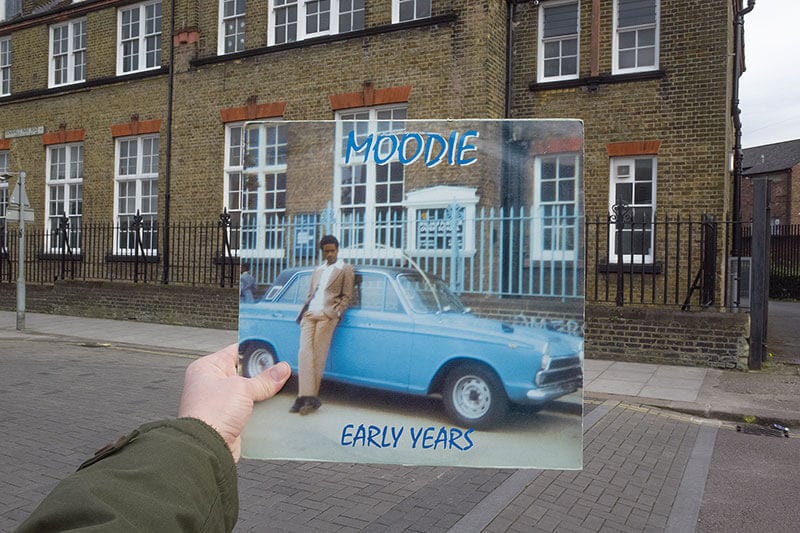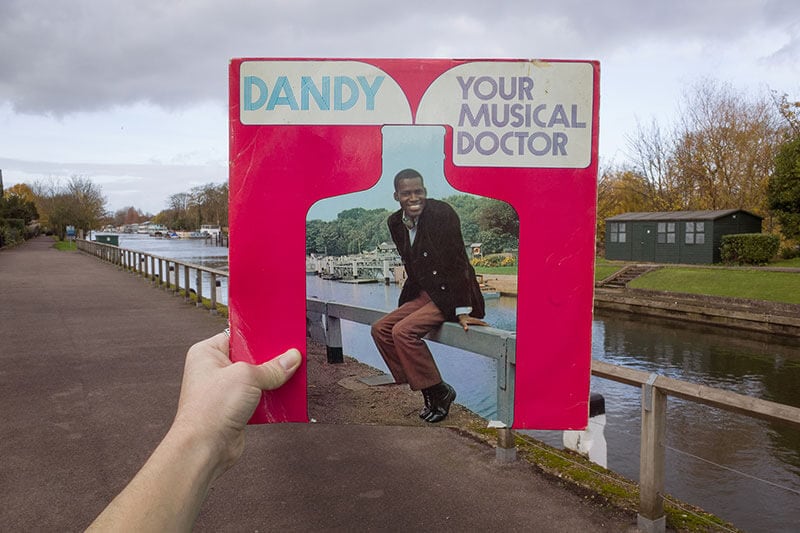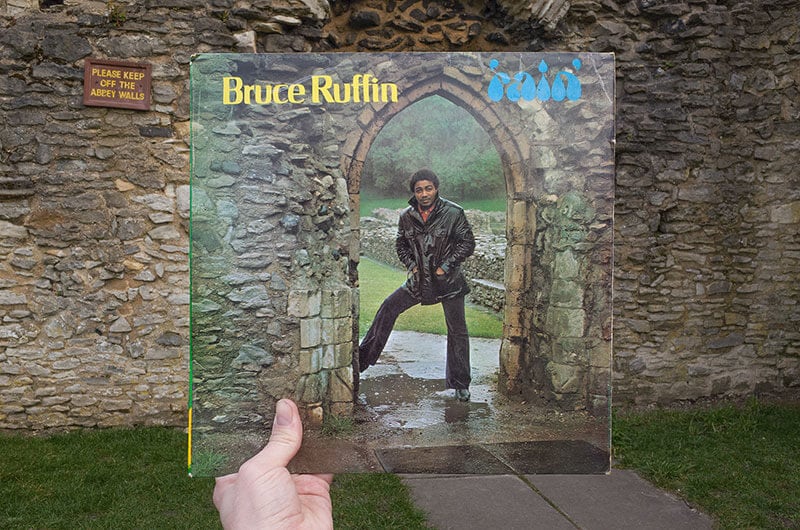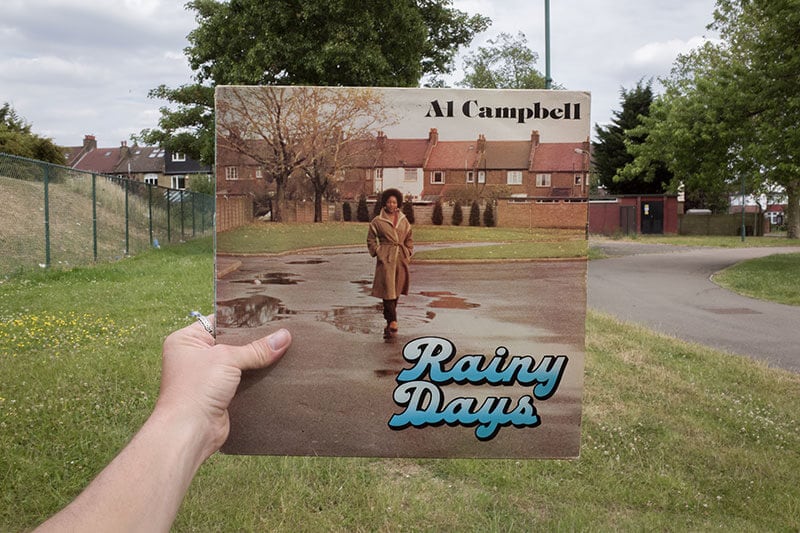 The post Reggae Record Sleeves in London by Alex Bartsch appeared first on FREEYORK.