0
TAPE ART – Art made out of sticky tape by Ostap & SELFMADECREW
This is TAPE ART- Art created out of only different types of adhesive tape by Berlin-based ukrainian-born tape artist "Ostap" and his collective "Selfmadecrew". Here you can see how many kinds of art you can create using of tape. For example for Street Art and Graffiti but without vandalism, because the adhesive tapes can be removed residue-free. Thus the artists can use the tapes as a legal alternative. But not only for street art, but also for sculptures, installation, 3D art pieces etc.
In this post you can see mainly Ostap's artworks from two types of adhesive tape: duct and packing tape.
For more cool artworks out of sticky tape visit Ostap's Homepage: https://tape-art-ostap.com/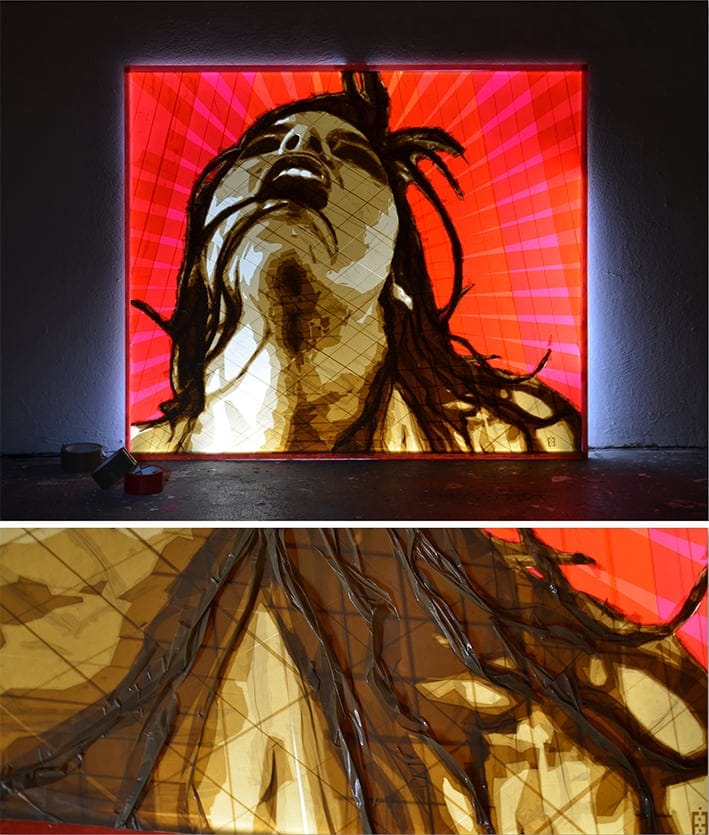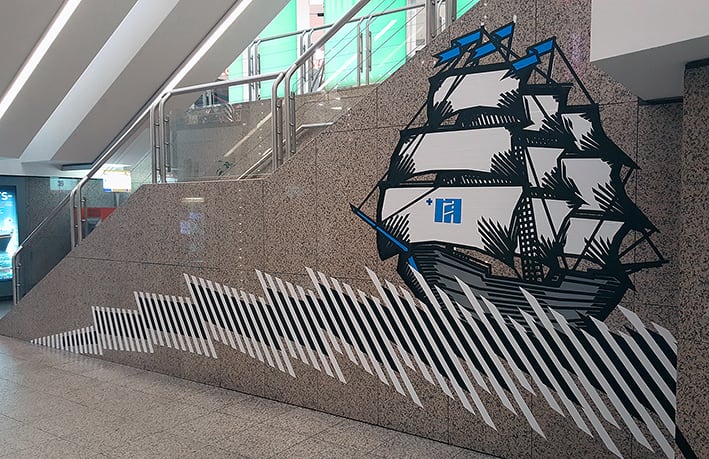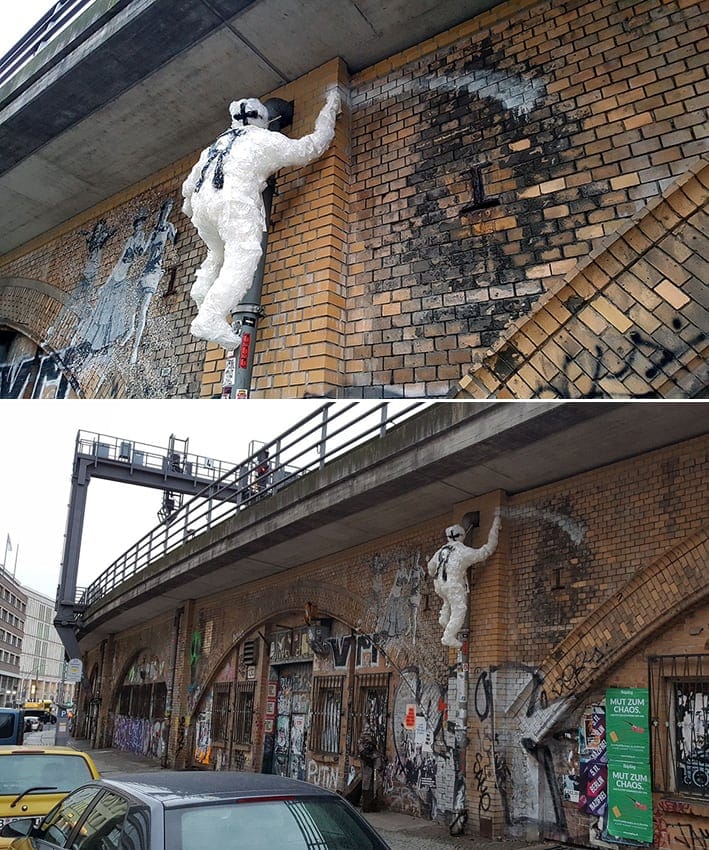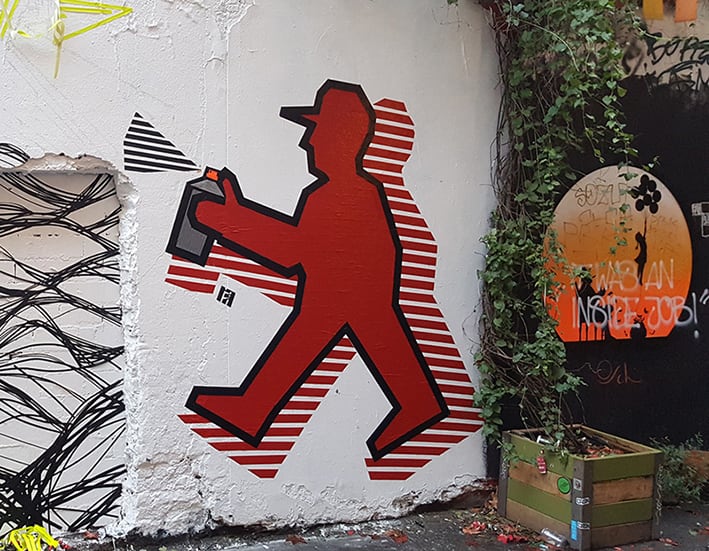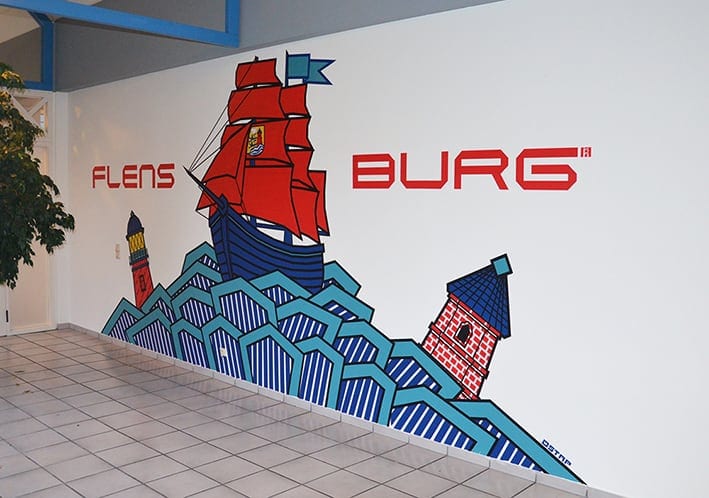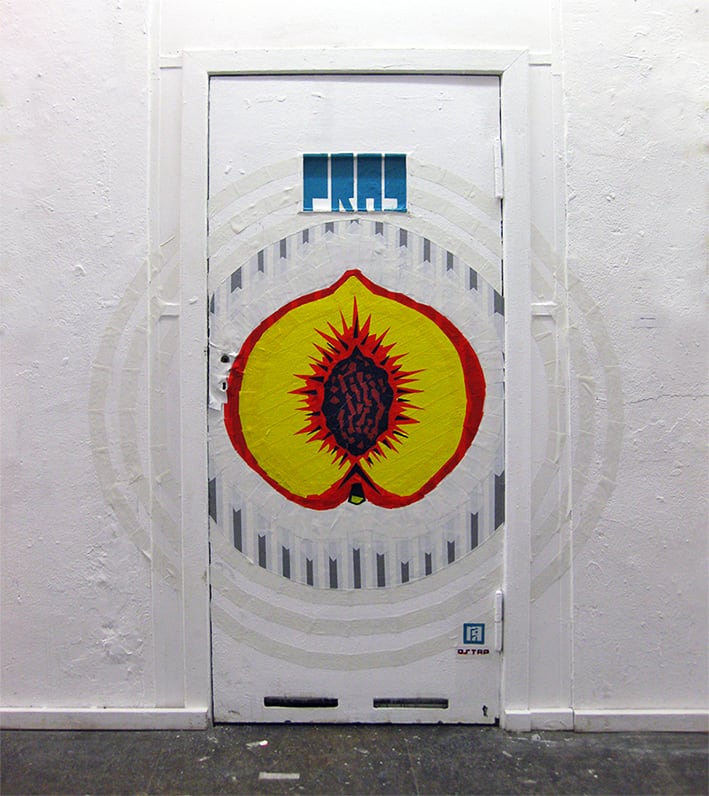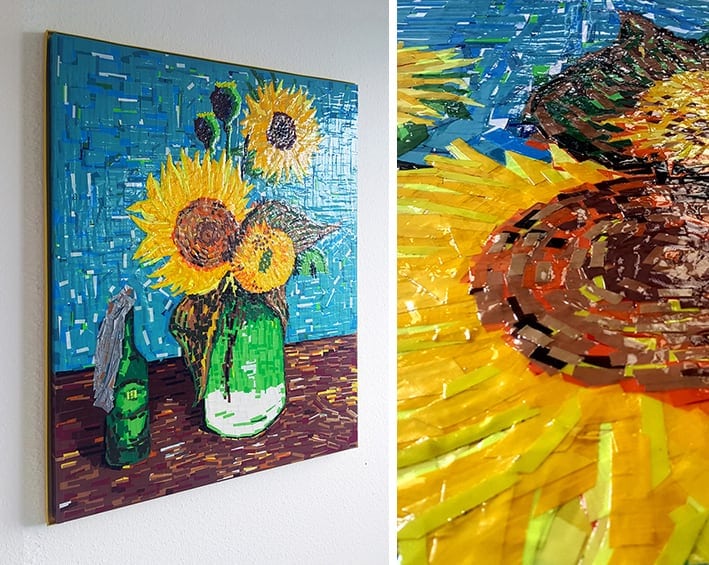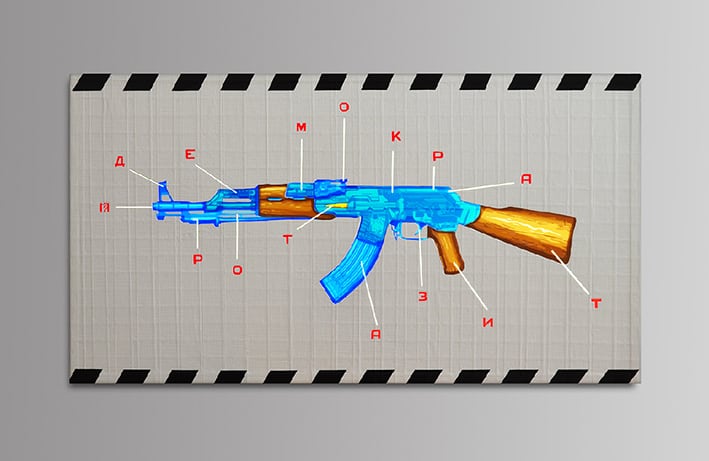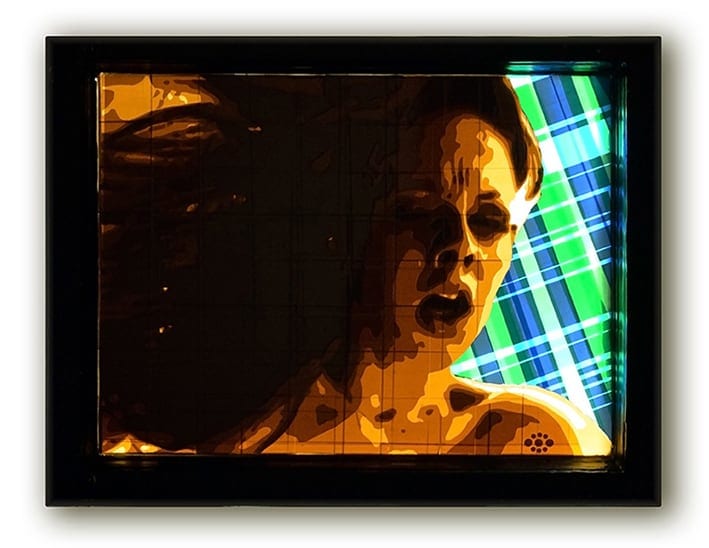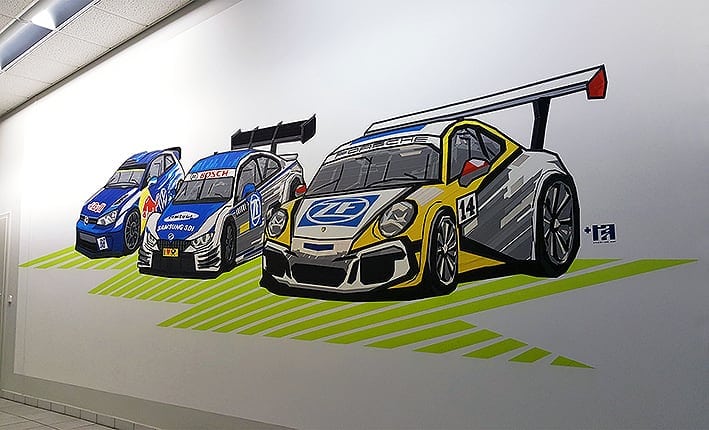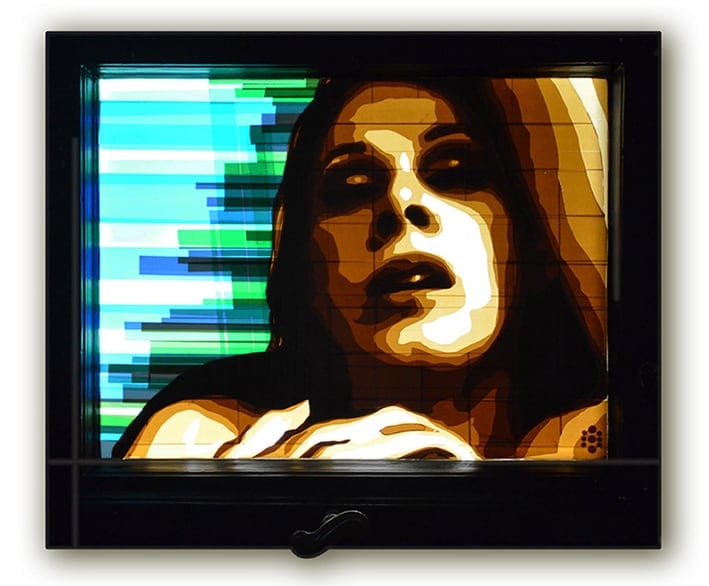 The post TAPE ART – Art made out of sticky tape by Ostap & SELFMADECREW appeared first on FREEYORK.